19 Feb 2021
Resilient Estates, UK & Europe - 28 January 2021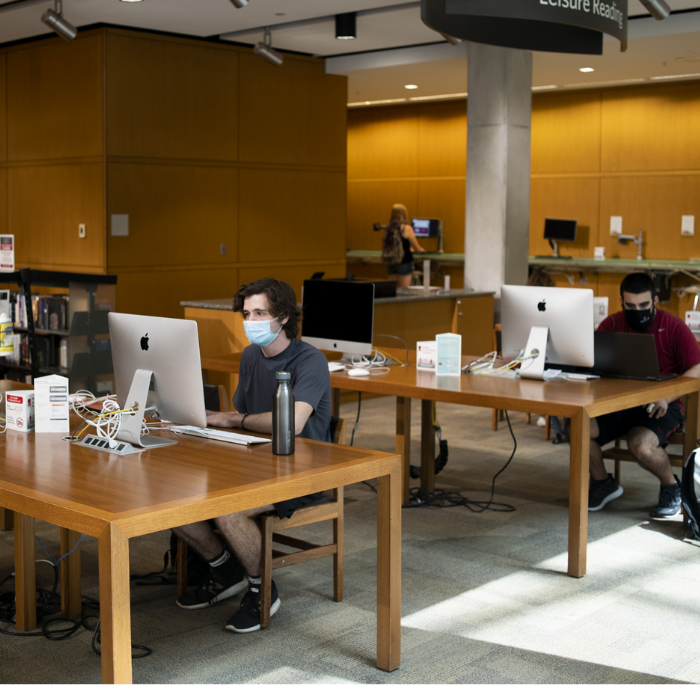 Economy
The pandemic has led to universities struggling economically with income flow reducing or stopping altogether in certain areas. Dutch university campuses incorporate numerous retail, hospitality and accommodation facilities. While these are necessary for generating income they also encourage students to remain on campus. The pandemic has adversely impacted these facilities through closures, or distancing measures, thus reducing typical student volumes. Dutch universities are building science parks. These are a significant source of income and contribute to the university's brand and identity. These are invariably situated on the outskirts, even when the main university is in the city centre.
Sustainability
Compared to the Netherlands, British universities have more historic buildings. To tackle carbon emissions, these buildings require upgraded technology to combat the challenges climate change presents. Transport can also play a significant role. Using cycling as a means of transport, rather than crowded public transport, protects both health and the environment. Cycling is a safer means of transport, Covid-wise, than public transport. It's also environmentally clean and adds liveliness to the campus.
Covid-19
The pandemic has presented an opportunity to make campuses more liveable and safer during lockdowns. Outdoor areas should be invested in, suitable for all weather conditions, for eating, drinking and socialising. Webinar Review Speakers, Eke Schins and Ian Aldous, discussed their work in the Netherlands, sharing the solutions and approaches they developed to overcome challenges caused by the pandemic.The publisher is unable to take responsibility for the views and opinions expressed by contributors. Any advice, opinion or information contained is published only on the footing that the Publisher, and all contributors to this article shall be under no liability whatsoever in respect of contents. Areas should also be made available to secure bikes. Popular spots on campus could be adapted or expanded, inviting students to visit the campus to collaborate, while completing online classes elsewhere. As students were missing out on the social side of university, the Netherlands implemented a '1.5 metre campus' case study over a short term period. This ensured physical distancing and the ability to continue to use campus' facilities both socially and academically. Success was achieved through implementing: a one-way system, so overlapping human traffic within the building was minimised; guidelines for elevator use and capacity; and staggering when classes began and ended.
Protecting Well-being
Students' mental health has suffered throughout lockdowns, preventing connectivity, social activities and overall student experience. Preserving well-being safely must be facilitated. This could be achieved through exercise, like cycling, running and walking, which also help to protect the environment; or connecting with nature and utilising green spaces for social connection.
Stream this webinar on demand here
Want to register for Education Estates 2021? For more information, please click here