13 Oct 2021
Biophilic Design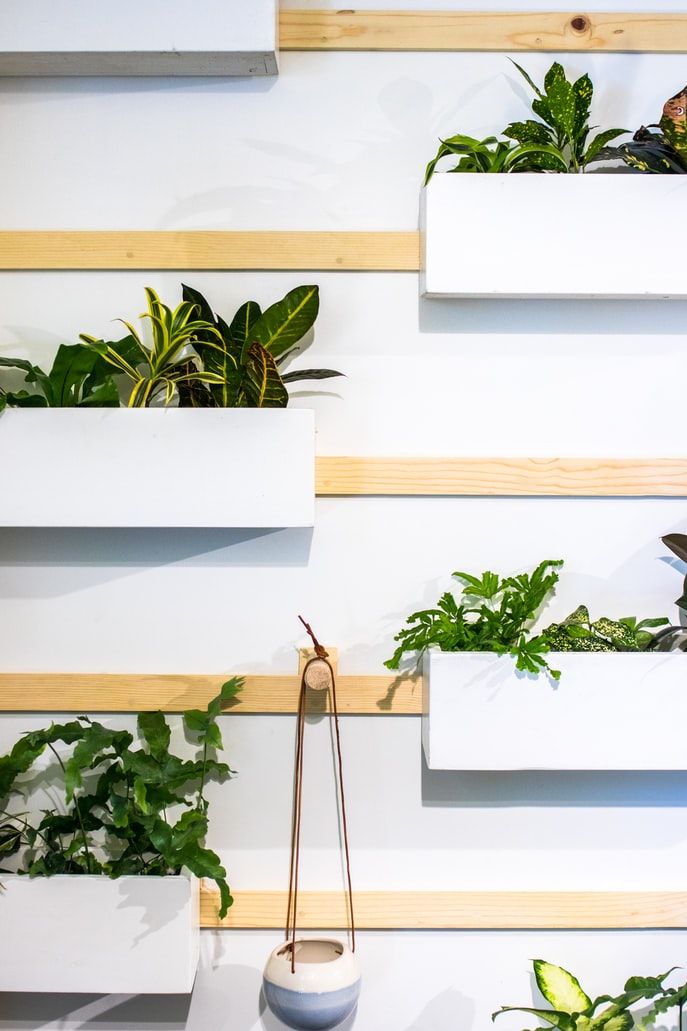 Benefits of biophilic design and natural materials
Now more than ever we need to take advantage of green surroundings and biophilic design, as approximately one third of young people are reporting an increase in mental health and well-being issues. It is believed Covid-19 will have a long term impact on this too.
Biophilic design can be direct (e.g. physical elements of nature, like water and plants) or indirect (i.e. an experience that mimics nature in artificial ways, e.g. via colours and shapes). Biophilia and connection to nature provide us with many benefits: attention restoration, stress reduction, mental, physical and cognitive development, a natural energy booster – to name a few. The pandemic increased use of technology, particularly in the education sector. This certainly proved to be successful in the continuation of education while many other sectors were unable to function. However, as we spend more time on screens – which UNICEF has found to be detrimental to our mental well-being – we need to find ways to compensate for this, with nature being an easily implementable solution. As part of their design process, TG Escapes consider three principles: nature in space (e.g. natural light, green walls), nature analogue (e.g. natural shapes and materials), and nature of the space (i.e. the way in which the space is created). Qualitative findings were discussed from end users where TG Escapes have delivered biophilic projects. Notable responses included improved attainment, more energy as well as deeper focus, accessibility to outdoor spaces where learning can take place regardless of the weather, and improved behaviour. Teachers have observed positive behavioural change with increased natural light.
The Department for Education's biophilic design brief
Learning in the outdoors is not something new. In 1990, the DfE published Building Bulletin 71 which introduced 'The Outdoor Classroom'. However, it has not been revised since the late 1990s; perhaps it's now time to update it.
The DfE believe that every child deserves the best possible start in life. Research conducted by the DfE found that access to quality, outdoor spaces helped to close the attainment gap between underperforming children and their more advanced counterparts. This prompted the design of their Biophilic Brief which included seven principles: play and adventure; learning landscapes; natural materials; natural world; connecting buildings with nature; sanctuary; and sensory experiences. Much of their inspiration was from special education needs (SEN) environments. Considering our senses is pivotal when designing learning environments for SEN sites, so pupils can enjoy a multisensory experience. In addition, incorporating biophilic design principles adds other value including carbon sequestration, temperature regulation and flood mitigation. St Mary's Catholic Voluntary Academy, a DfE case study, is going to be the UK's first purpose built, biophilic primary school. The DfE have taken an initial approach to establish how to increase the site's resilience and to deliver a school that is net zero in operation, as well as allowing users to reconnect with nature. By creating a series of courtyards, each classroom and section of the school will flow into outdoor spaces. The DfE will additionally collaborate with the University of Derby to monitor and evaluate the impact of biophilic design over time.
The scientific evidence is there, so let's embrace nature and make the future of design as biophilic and sustainable as possible, both for the environment and our health and well-being.