TG Escapes create stylish timber frame buildings from sustainable materials which will enhance the well-being of the occupants and help protect the planet. Our approach follows biophilic design principles whenever possible.
To date, TG Escapes have completed over 800 buildings UK wide, with a specialism in the education sector. Based in Coventry and Herefordshire we cover the whole of the UK offering a turnkey design and build service.
Seeing the bigger picture...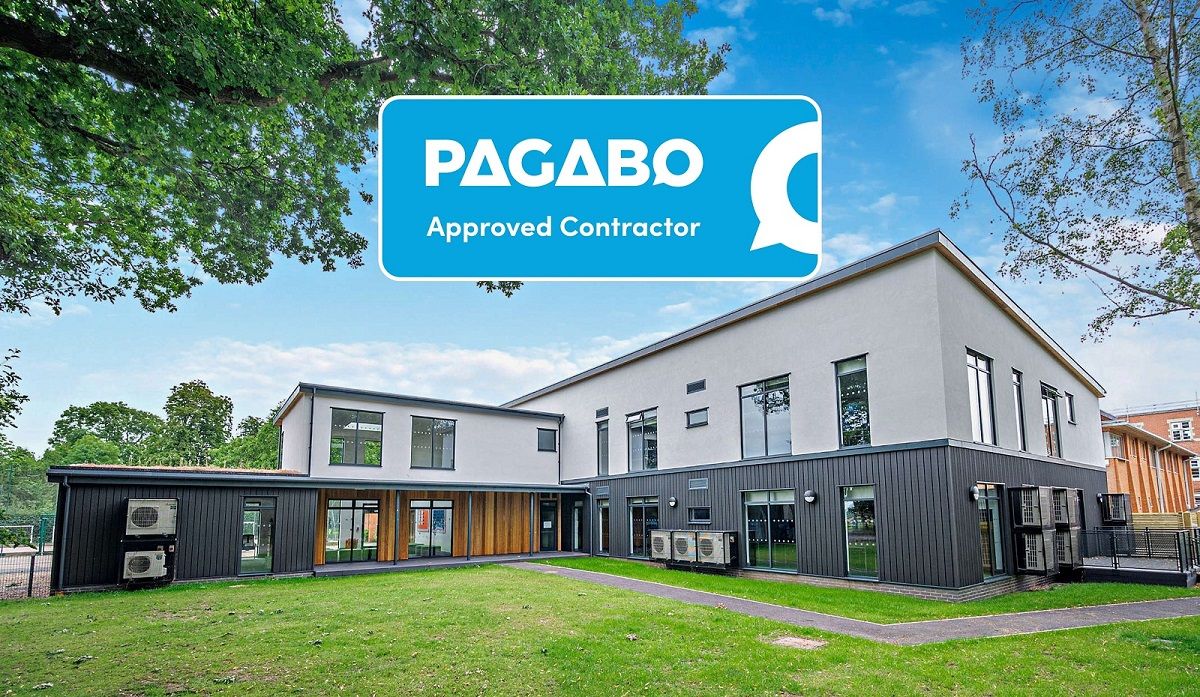 Modular Process
The government are encouraging modern methods of construction such as modular solutions. Our process is sectional modular as opposed to volumetric modular. The sectional modular approach requires less transportation energy between factory and site because we don't need to put a box with lots of empty space onto a truck.
It also provides a much more flexible system for buildings on a smaller scale which means we can create bespoke designs to suit most locations. We need fewer cranes onsite and can keep the construction more self-contained. This is of particular importance on education sites so schools can maintain educational continuity.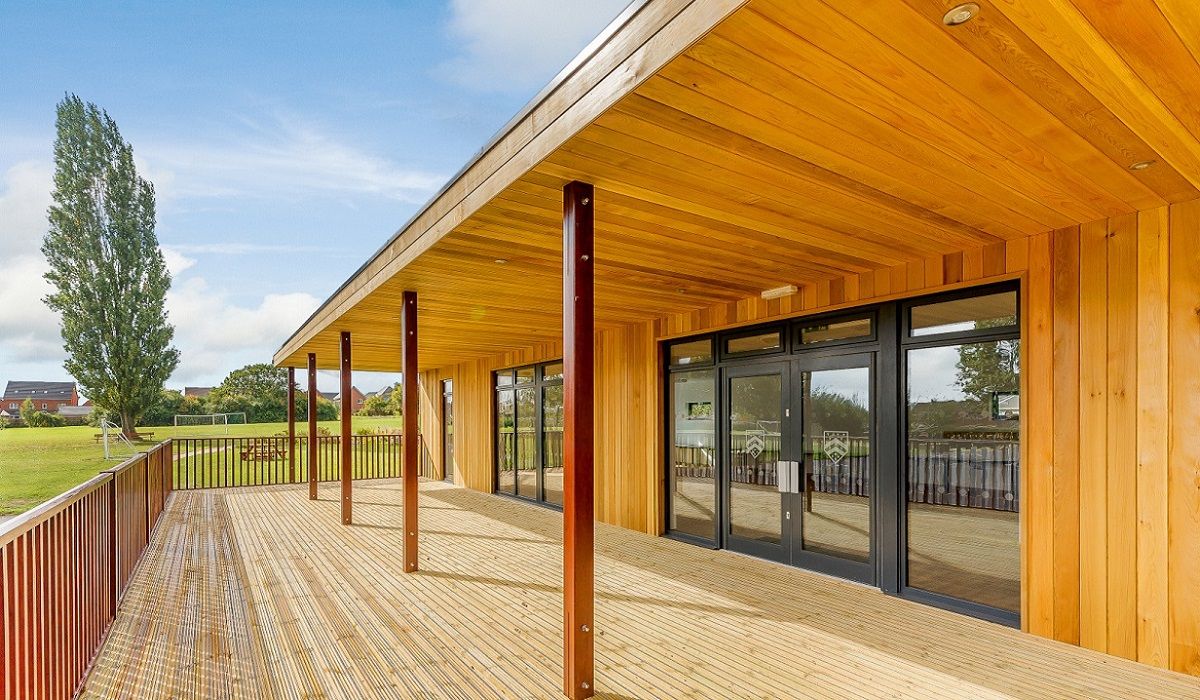 We employ locally and promote from within. We create healthy, natural, low carbon buildings that are good for the well-being of occupants. We advocate sustainability and environmental citizenship amongst our customers' stakeholders. We have published white papers on outdoor learning, supported enterprise in education and produced lesson plans to support the curriculum.
We engage our customers, their students and parents in sustainability with our tree planting programme which also helps schools in their Rights Respecting Schools agenda by supporting farmers and their families in Uganda.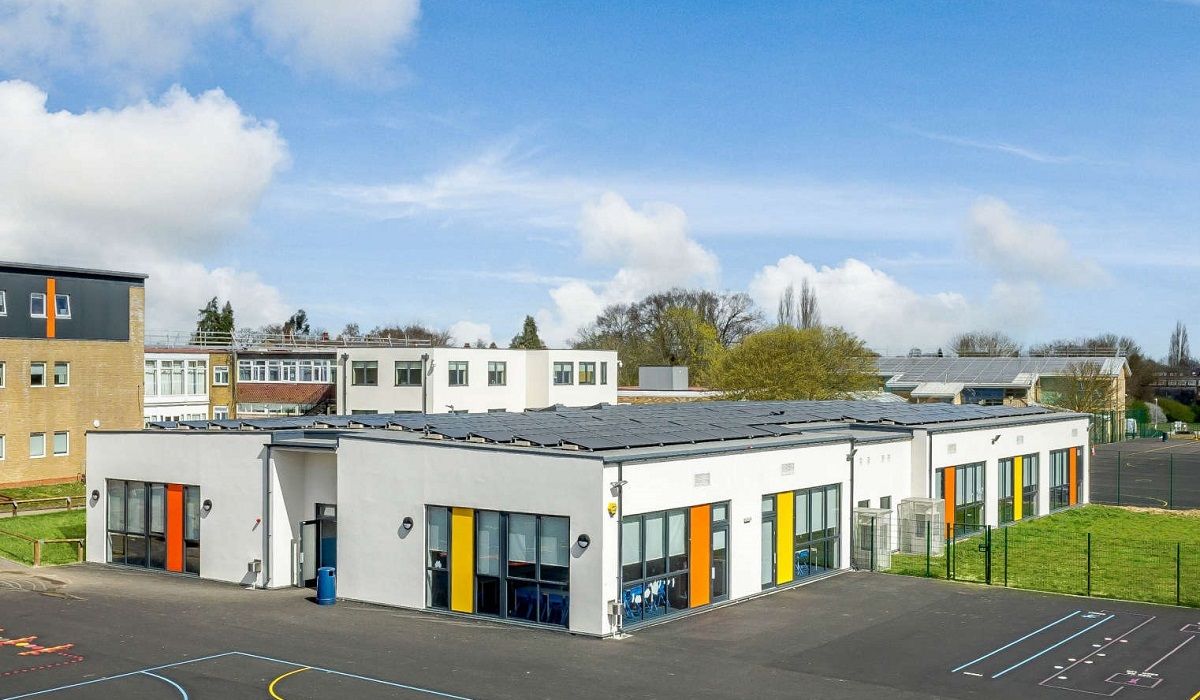 TG Escapes is a carbon-neutral business. We design our buildings to be net-zero in operation as standard. This will be a legal requirement from 2030 and can save the average TGE building owner up to £1800 per year in energy costs. We can also certify our buildings as net-zero in their lifetime should that be required.
This will be achieved through a combination of the latest technologies, highly insulated energy-efficient design, best in class ventilation, offsite construction and the use of timber and carbon offsetting. It will become a legal requirement for all new buildings to be net-zero in lifetime by 2050.
Get In Touch:
Contact us via our website or using the contact details below:
Phone: 0800 917 7726
Address:
TG Escapes
Unit A, Dutton Road
Aldermans Green
Coventry
CV2 2LE
Email: info@tgescapes.co.uk