Case Study: Manchester Metropolitan University Accesses Water Quality Management Services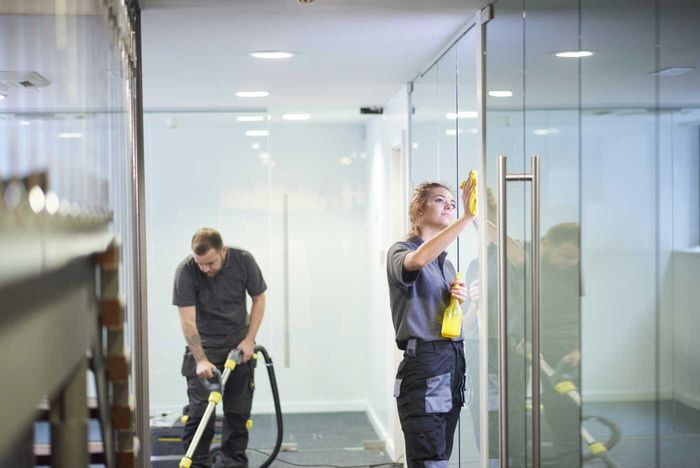 Fusion21 Member Manchester Metropolitan University has carried out a further competition for Legionella Monitoring & Control from one of our Building Safety & Compliance Frameworks.
Manchester Metropolitan University was awarded university status in 1992 and is the largest campus-based undergraduate university in the United Kingdom with a total population of more than 37,000 students. The University approached us as they wanted a specialist contractor to provide a high-quality service for Water Quality Management across approximately 35 properties.
Following a mini-competition, a two year contract was awarded to one of the leading companies in the compliance market, hsl Compliance. This contract will comprise of water risk assessment, temperature monitoring, cleaning & disinfection in a wide variety of buildings including student accommodation, leisure and office premises across Manchester Metropolitan University's campus.
Steve Everitt, Assistant Director of Procurement at Manchester Metropolitan University said: "We're delighted to have hsl Compliance onboard. This contract forms part of a wider procurement strategy that challenges the status quo. This contract will not only reduce costs for the University but help maintain the quality and compliance of our buildings."
Phil Woodhead, Category Manager at Fusion21 added: "By selecting our services, Manchester Metropolitan University accessed a pre-qualified competent supplier and so can be assured they will receive high quality water quality management services. This contract will help the University to provide students and staff with safe buildings and to comply with regulations."