12 Oct 2020
chapmanbdsp shortlisted for education award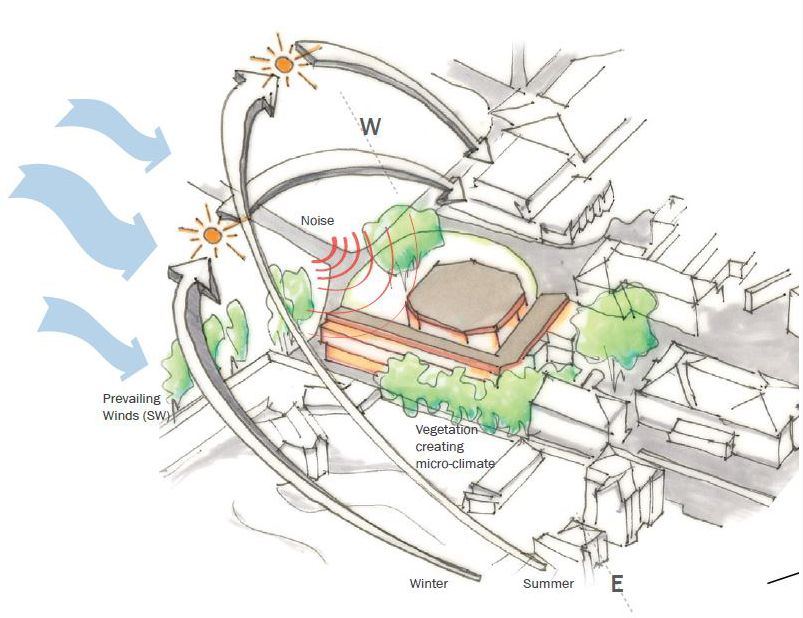 We are delighted to announce that chapmanbdsp has been named a finalist in the Consultancy of the Year category at the Education Estates Awards.

It comes after a year of the company making significant strides across all areas of the education sector and completing exemplar projects that provide a great environment in which to learn.

One of those, The London School of Economics and Political Science (LSE) Centre Building, designed by RSH+P was named a finalist in the Project of the Year category.
The education team has delivered award-winning projects across the full spectrum of the education sector in the last 18 months, but the completion of four university projects have demonstrated how an integrated design approach - with different architects and many design teams - can raise levels of sustainable design.
The London School of Economics' Centre Building offers an innovative façade, carbon reduction and natural ventilation in the heart of London. Designed with RSH+P architects, it has already won a BREEAM award for its outstanding sustainability features.
The team has also recently completed two projects - The New Town House for Kingston University and The Toulouse School of Economics - with Grafton Architects, recipients of this year's RIBA Gold medal.
The New Town House for Kingston University provides open and flexible project spaces for all students and staff with the overall shape of the building maximising use of natural light. Floor-plate depth and shape maximise use of floor area and provide contiguous space to allow facilities to flex in size without major re-configuration. The building also incorporates innovative environmental and engineering strategies and become a "hall of ideas" for the whole academic community.
At the Toulouse School of Economics, natural ventilation is predicted to keep the building within comfort conditions for approximately 75 per cent of the year, with energy demand is minimised by using heat pumps taking advantage of the water from the nearby canal. The Music School, Wimbledon, designed with Hopkins Architects, won a RIBA national award last year. The building services and environmental design include maximising daylight availability and minimise artificial lighting.