09 Aug 2022
Danfloor enhancing learning and living environments at some of the top UK schools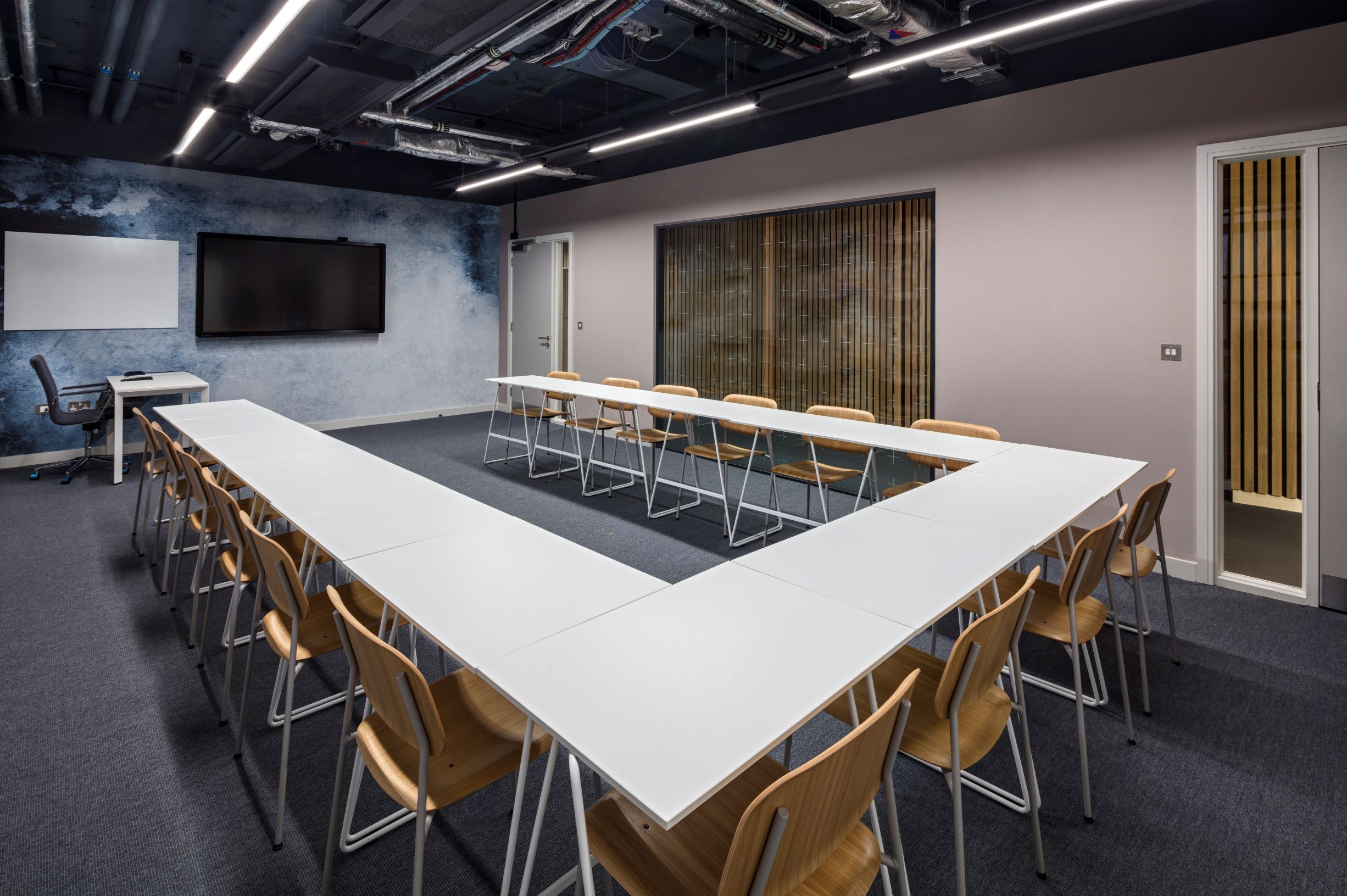 Creating an environment that is stimulating, inspiring and welcoming is essential for schools and universities and flooring is an important element to consider. Good design can positively affect student learning and staff satisfaction in addition to enhancing accommodation and boarding facilities.
Danfllor has embarked on recent installations at Millfield school, Eton College, Queen Margaret's Girls School and Southbank International Schools and believe their carpets have helped to improve both the learning and living environments.
"Carpets have many innovative performance features; they're naturally sound absorbent, and have air purifying properties which help those living with respiratory problems like asthma. They also provide underfoot comfort for those standing for long periods and can reduce injuries that occur from trips and falls." Explains Catherine Helliker Marketing Manager for danfloor
A number of danfloor's carpet ranges also include Bi-Ome a permanent antimicrobial yarn coating, which is effective again MRSA and SARS-COV-2, as well as soil and stain-resistant yarns that make their carpets perfect for installations within educational facilities.
Visit https://www.danfloor.co.uk/sectors/education/ for further information