Evotech to showcase its MyBEMS building optimisation solution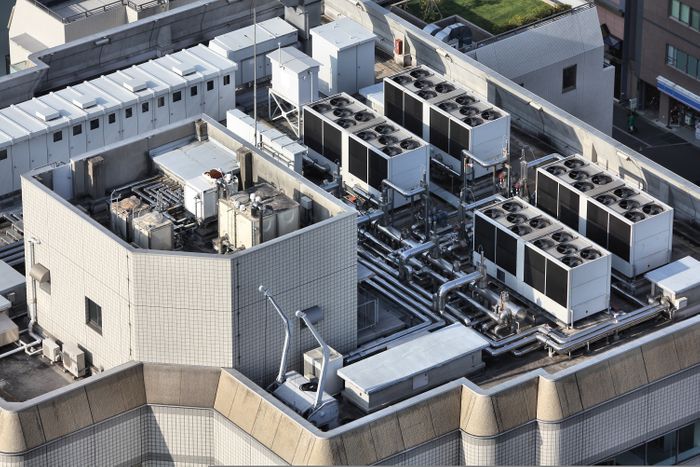 At Education Estates this year, Evotech (stand 620) will showcase the Airthings award-winning air quality monitors along with its MyBEMS building optimisation solution.
Airthings indoor air quality (IAQ) monitors can make a significant impact on employee health and wellbeing, providing real-time data on indoor air quality and environmental conditions like humidity, temperature and air pressure, allowing trends to be analysed and improved to increase employee wellbeing and reduce the risk of virus transmission. However, when integrated with Evotech's MyBEMS solution, a building's HVAC equipment can be optimised automatically, reducing energy consumption and carbon emissions.
MyBEMS is an innovative building optimisation platform that gathers data from the building management system and other smart technologies, like air quality monitors, and brings it together in one place. With built-in artificial intelligence, MyBEMS creates smart buildings whilst improving building performance by constantly monitoring indoor spaces and optimising them accordingly, enabling building efficiencies and reduced costs to be achieved with limited physical intervention.
Evotech provides mechanical and electrical maintenance services for many landmark buildings, including public and private sector buildings. Specialising in building performance optimisation, the business is passionate about lowering a building's energy usage and carbon footprint, whilst creating optimised spaces that foster wellbeing and productivity.