IBI Group Education Experts Speaking at Education Estates Digital Week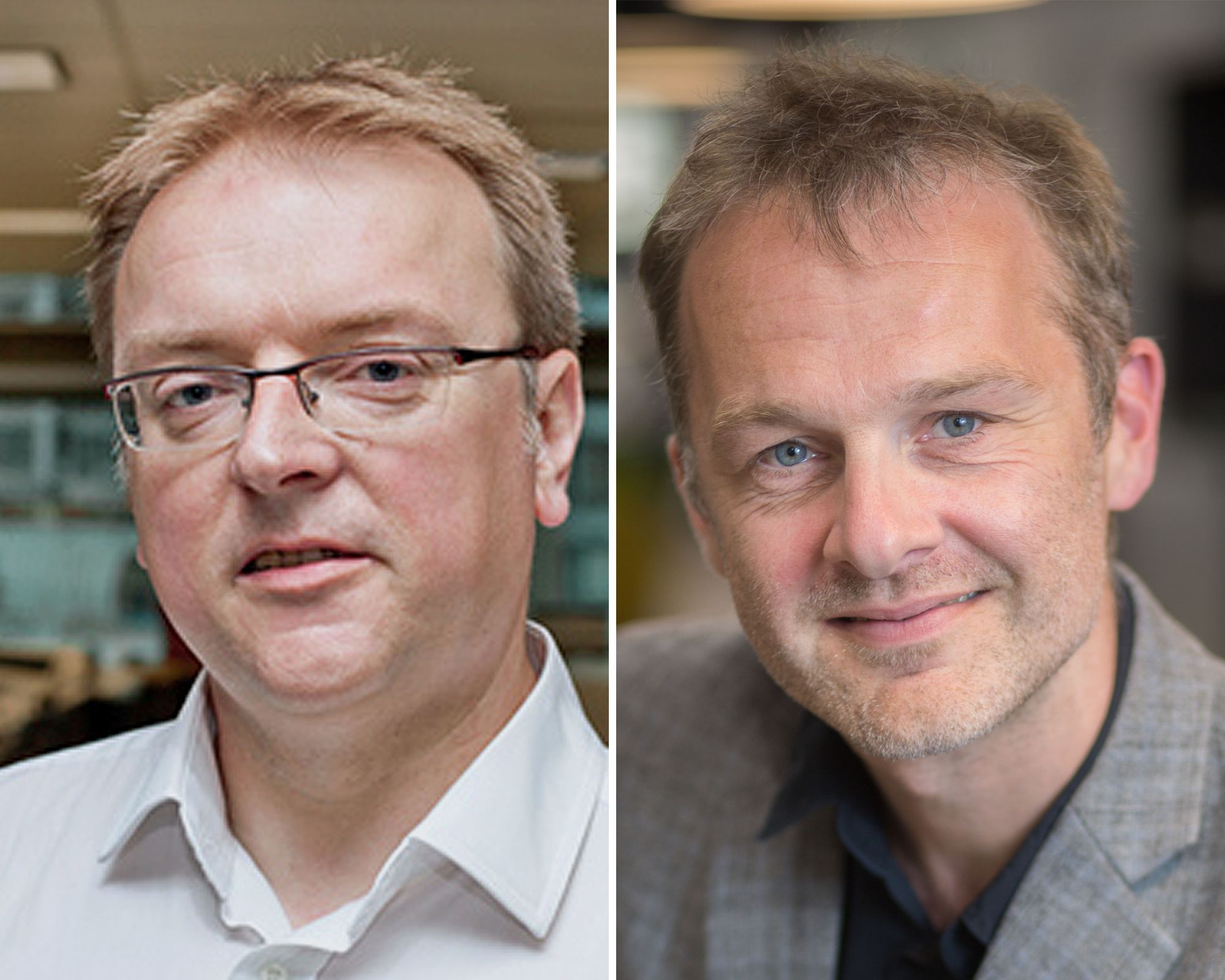 To support higher education estates and facilities managers, Graeme Scott explores smart(er) campuses as a potential solution to new buildings and refurbishing existing structures. Paul Turpin explores community engagement in mixed-use developments and how this can create real social value. Paul's presentation is relevant to property developers, construction experts, local authority planners and schools.
UK&I Intelligence sector lead Graeme Scott presents on Tuesday 13 October in the 'Good Estates Management' stream. He'll be exploring the application of technology at the university campus; how this creates and delivers a smart(er) campus, improves the student experience, and informs clients about their assets, enabling them to make intelligent decisions surrounding their estate.
Schools Lead, Paul Turpin, speaks on Thursday 15 October in the 'Building Education Communities' stream. Paul's talk looks at how consultation approaches across mixed use developments engage the wider community as well as education clients and users. He'll reference examples of joint working between developer/client/designer and how this approach can shape and integrate these developments into their communities; and question how this can be applied across our wider education estate.
If you would like to speak with Graeme or Paul for further information, please contact them at gscott@ibigroup.com and paul.turpin@ibigroup.com .