RSK to attend Education Estates Event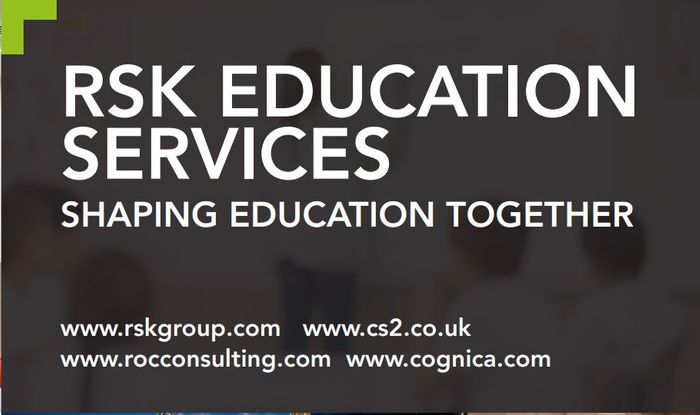 The Education Estates exhibition and conference is a product of the public–private sector partnership. It is sponsored by the UK government's Department for Education and takes place annually as a large-scale event.
This year, Manchester Central Convention Complex will host the event for two days, from October 18–19. The event will have more than 100 exhibitions and 120 speakers across 5 stages. Traditionally, the event focuses on funding, designing, building and managing schools, colleges and universities. RSK, through its experts CS2 Chartered Surveyors, Cognica and RoC Consulting, will attend the event to network and seek opportunities in the education sector.
Multiple RSK businesses operate across the education sector as a key solutions providers, working with schools, academies and universities in partnership with their trustees, governors and head teachers to help manage their building stock and projects. Our integrated offering across research and development, consultancy and on-the-ground application provides a complete solution that is unrivalled in the market.
Profiling RSK attendees
We are excited to have three leading RSK companies attending the two-day event in Manchester. The companies have interconnected expertise that we hope will combine to showcase the depth of specialist knowledge across the group.
CS2 Chartered Surveyors: building surveying and cost consultancy with dedicated experts working with schools, academies and universities throughout the UK.
Cognica: experts in operations and maintenance information collection and collation and the delivery of data and documentation.
RoC Consulting: an award-winning, highly experienced and qualified team of civil, structural, geotechnical and geoenvironmental engineers.
More information about the event, including free registration, can be found at www.rskgroup.com. For further information about RSK and the group's attendance at this year's event, please contact Haydn Keen, RSK Property Business Development Director by calling 01928 728108 or emailing hkeen@rsk.co.uk.
www.rskgroup.com / www.cs2.co.uk / www.cognica.com / www.rocconsulting.com