Build and Capital Works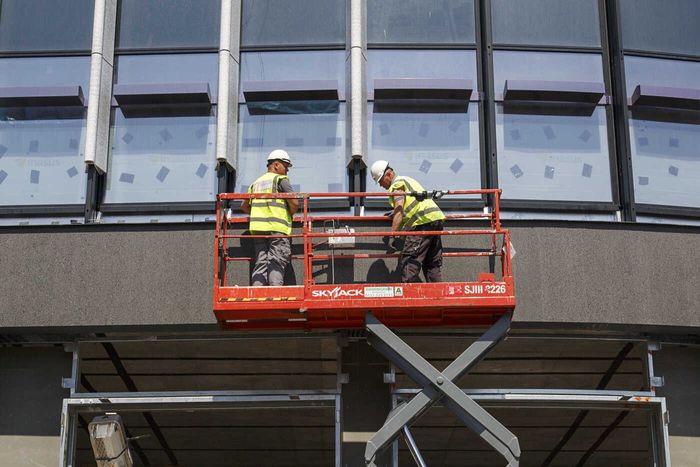 Our frameworks and solutions cover modular buildings, complex projects and both traditional and modern construction methods. Whatever the scope of your project, Fusion21 will equip you with the tools and partnerships to facilitate it.
You'll benefit from our experience in procurement and compliance at every stage of your project, seeing first-hand the advantages of working with procurement specialists.