HydroBoil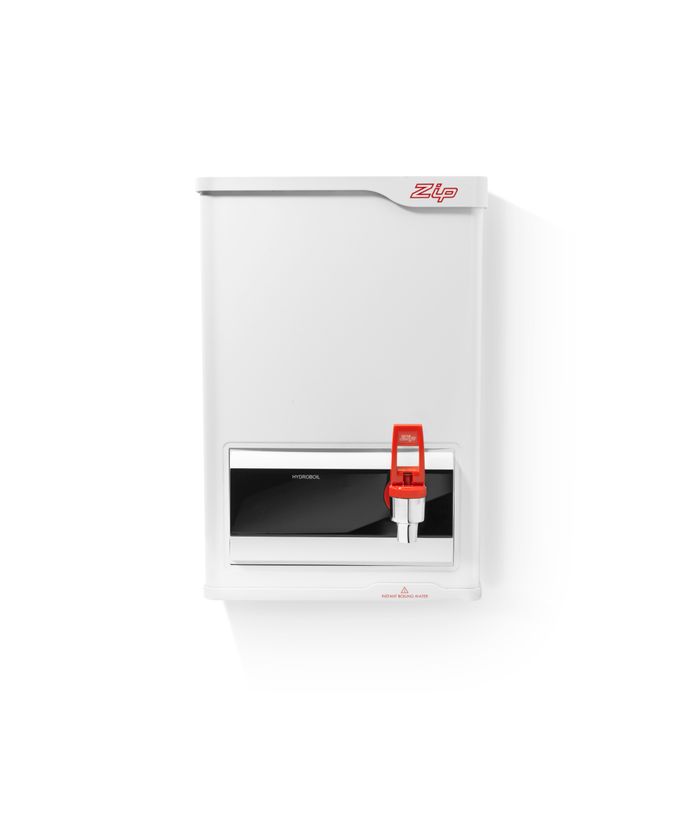 Saves time
No more time wasted waiting for water to boil - the range
delivers boiling water instantly at the touch of a tap.
Saves energy
Fingertip control means that only the amount of water
you need is dispensed, saving energy.
Saves space
No cluttered worktops - the HydroBoil is a wall-mounted
product, saving space.
Saves money
Energy-efficient technology works to minimise power
consumption, reducing running costs.
Steam-Heat-Boost system
Recycles energy from steam to preheat incoming
cold water.