HydroChill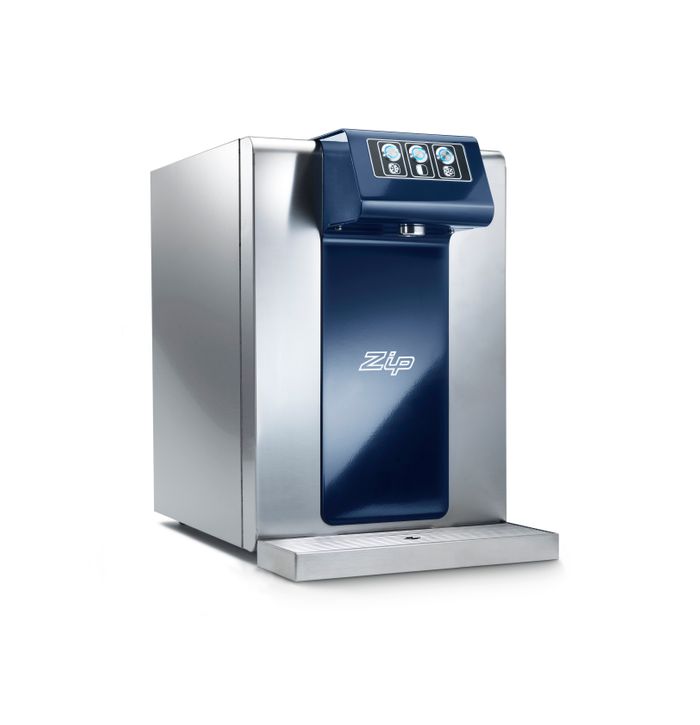 Promotes refill culture and wellness in the workplace
Staying hydrated at work not only helps employees stay
healthy, but also positively impacts on productivity. Drinking
water regularly throughout the day helps you to stay alert,
improves concentration and reduces stress.
Responsible drinking water solution
A sustainable, energy saving and cost effective drinking
water solution, better for both people and the planet.
Thanks to the provision of great tasting water instantly, the
HydroChill eradicates the need for planet damaging
single-use plastic water bottle waste.
Crystal clear, pure tasting water
Thanks to advanced MicroPurity filtration, the range
offers crystal clear, pure-tasting water.