05 Sep 2023
Hytera BP365 Digital Handheld DMR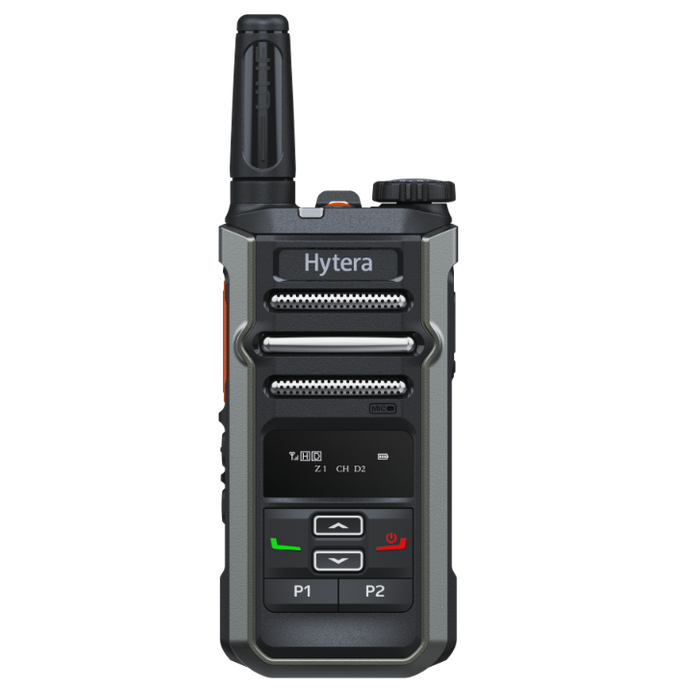 Introducing the Hytera BP365, a cutting-edge hand portable radio that sets the standard for reliable communication in any professional setting. Designed with the latest advancements in technology, the BP365 offers a robust feature set, exceptional audio quality, and a robust build, making it the perfect companion for demanding environments.
The Hytera BP365 boasts a sleek and ergonomic design, ensuring a comfortable grip and ease of use during long hours of operation. Its compact size allows for convenient portability, crystal-clear audio transmission, ensuring every message is delivered with exceptional clarity. The noise reduction capabilities minimize background interference, enabling seamless communication in noisy environments.
The BP365 features a 0.9 inch, OLED display, offering intuitive navigation and easy access to its extensive functionality. The user-friendly interface allows for effortless operation, while programmable buttons enable quick access to frequently used features, enhancing efficiency and productivity.
Categories
Technology & Software
Academy
College
Free School
Grammar School
Grant Aided School
Local Authority School
Local Government
Middle School
Multi-Academy Trust
NHS & Mental Health Services
Primary School
Private School/Independent School
Secondary School
Special School
State Boarding School
University