Innovative Public Sector Procurement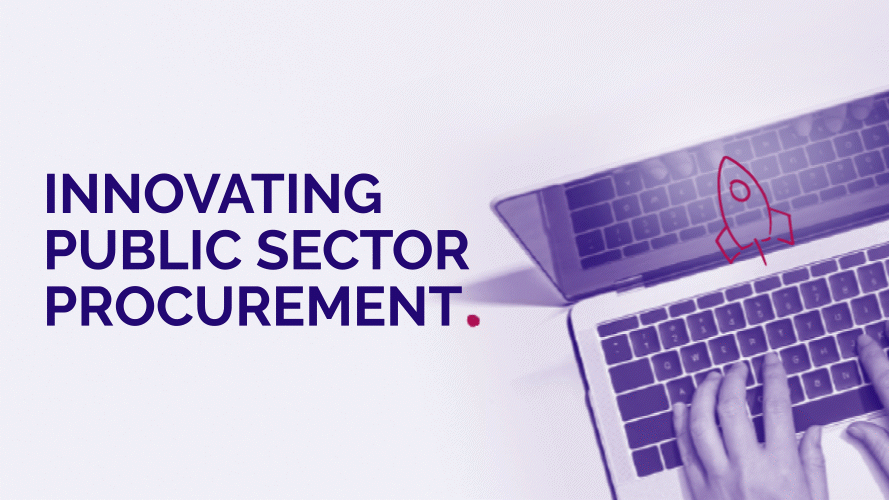 Everything FM's flexible solutions means we can rapidly onboard high-quality suppliers to our supply chain, enabling you to either direct award or ask us to run a mini competition.
Direct Award: If you have a preferred supplier that you wish to contract with, our framework allows you to do just that. If they are not already in our supply chain we will carry out the quality checks and onboard them quickly. We will benchmark costs to check that you are receiving best value, and when you are satisfied, we will draw up the contracts for signing – it's that simple.
Mini Competition: If you are looking for a new service provider, we will run a mini competition with appropriate suppliers in our supply chain, onboarding your incumbent where necessary. We will manage the process and can prepare all the tender documents including SLA and KPIs if required. We'll facilitate site visits, evaluate the bids and provide you with an assessment report for you to make an informed choice on cost, quality and fit.