LuxIntelligent emergency lighting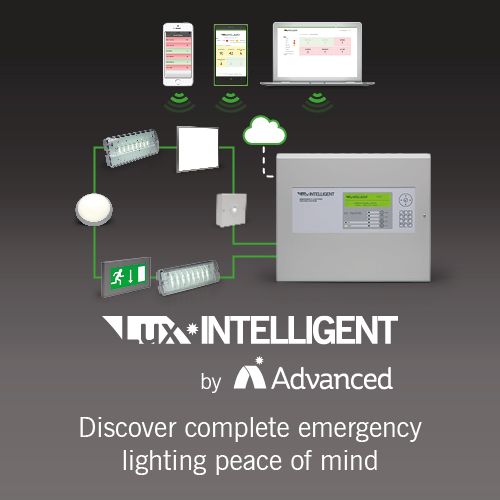 LuxIntelligent makes emergency light testing, management and compliance easy and cost effective.
It is an analogue addressable system that ensures all your emergency lights are working, and are regularly tested to the required standards. It does this automatically, with no intervention or engineer time required, and your emergency lighting system can be monitored on a mobile phone, tablet or computer.
We also offer new dynamic safety signage for a faster, safer escape.