Pickerings Alma Range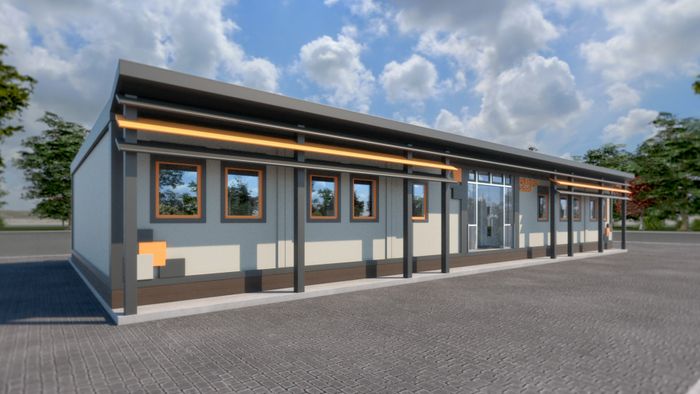 Introducing the new Pickerings Alma Range which specialises in the hire, sale and lease purchase of temporary and permanent modular classrooms and buildings for schools and other educational institutions. It offers a fresh new look as well as being a fully compliant tailored product which will provide maximum security, comfort and reliability for as long as our customers need them.
Using our education range we can supply robust, secure, well-maintained buildings to your requirements. Our specialists can design a building layout to accommodate any number of people, and to fulfil a whole range of applications such as: music rooms, storage rooms, common rooms, IT suites, science blocks, teaching rooms, school offices, changing rooms, toilets, drama rooms, dining facilities, staff rooms and more.