Advanced - Fire Protection Solutions
Stand: 526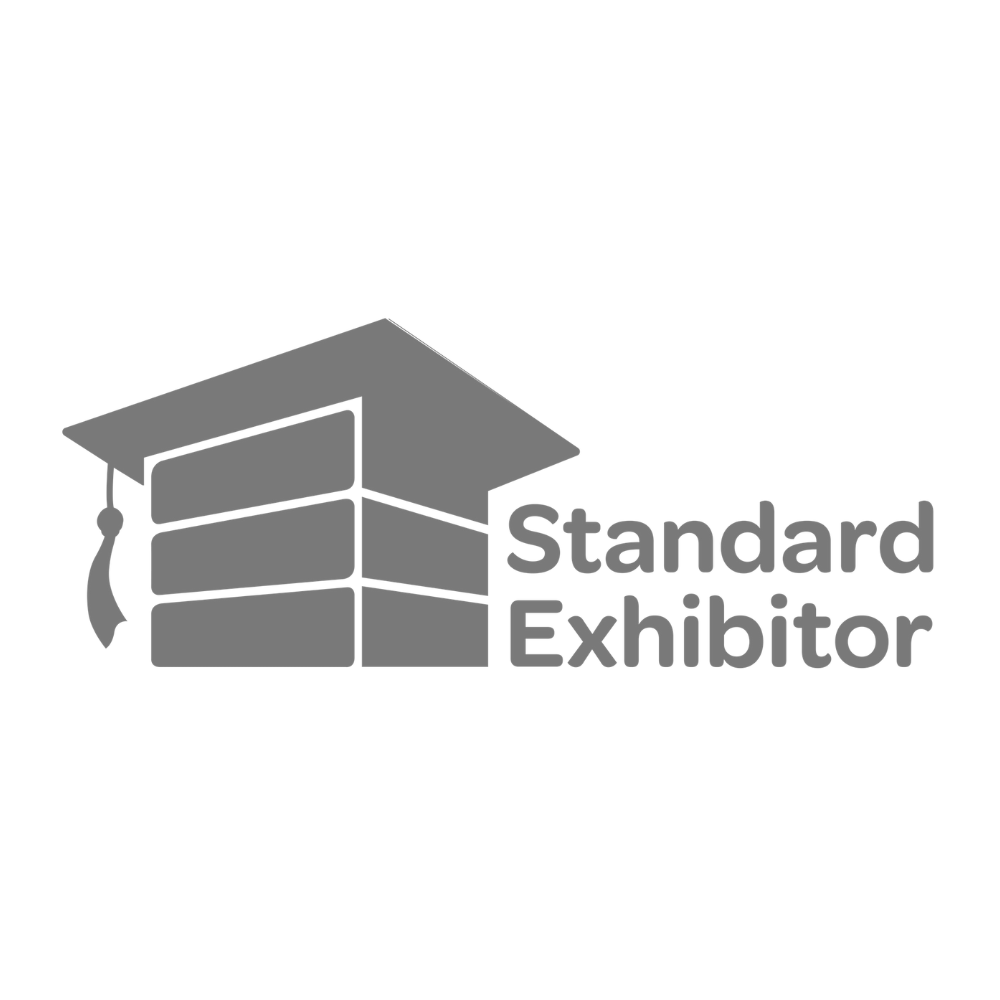 Advanced is a world leader in intelligent fire, evacuation and emergency lighting systems renowned for their performance, quality and ease of use. Our products are manufactured in the UK, rigorously tested and approved to relevant UK and international standards, and chosen to protect people and property across the world including many universities, schools and other educational premises. We offer industry-leading technical support and UK-based customer service, and continually develop new technologies designed to create a safer future. These include Go, our new-generation, single-loop fire panel suitable for smaller sites.
Address
The Bridges
Balliol Business Park
Newcastle upon Tyne
Tyne and Wear
NE12 8EW
United Kingdom
LuxIntelligent emergency lighting panels are being installed at the University of Bristol to ensure ongoing compliance with the BS 5266-1 code of practice for the emergency lighting of premises.  

A network of 13 MxPro 5 panels have been installed to protect five student accommodation towers varying between eight and 18 storeys, providing more than 800 student bedrooms.