Bowmer + Kirkland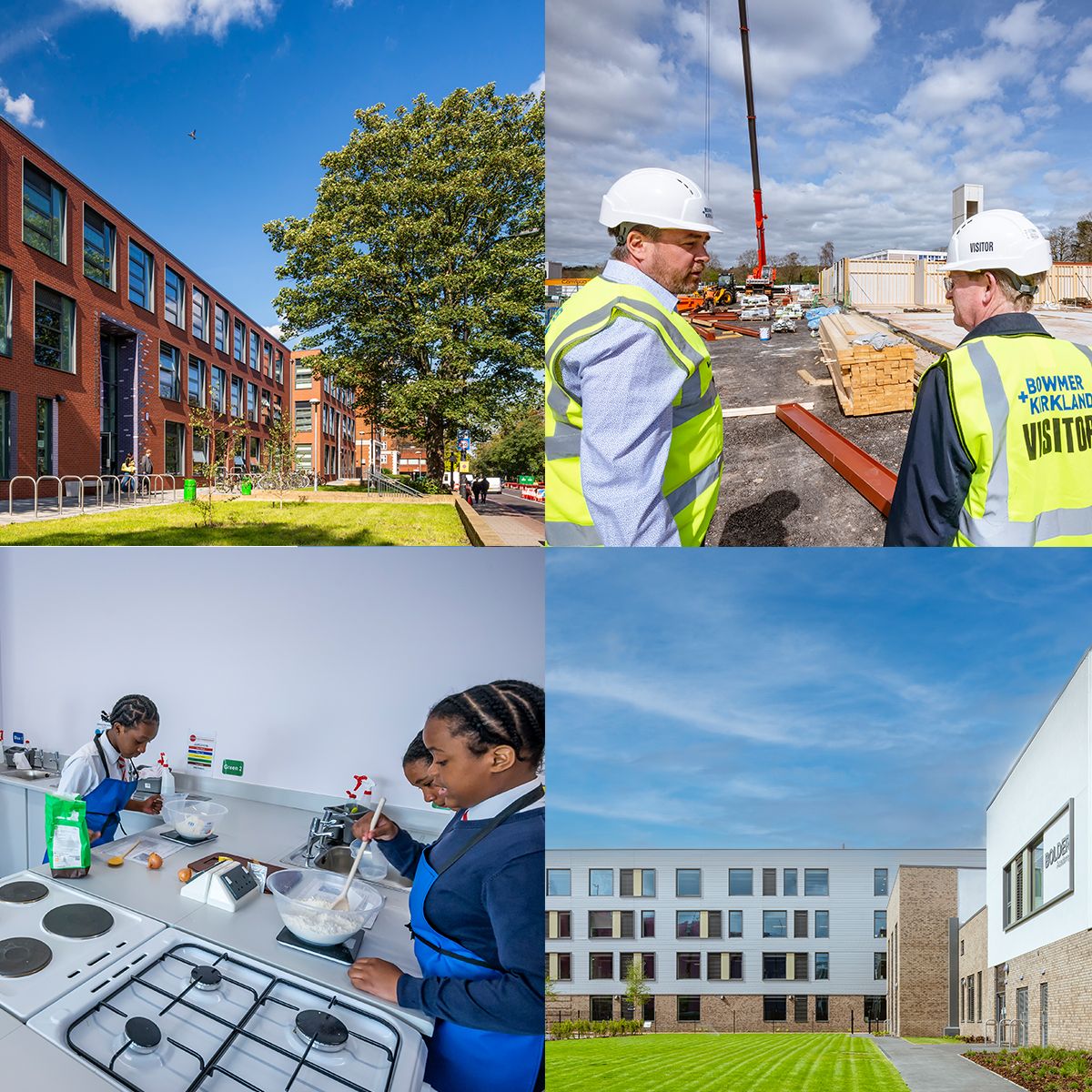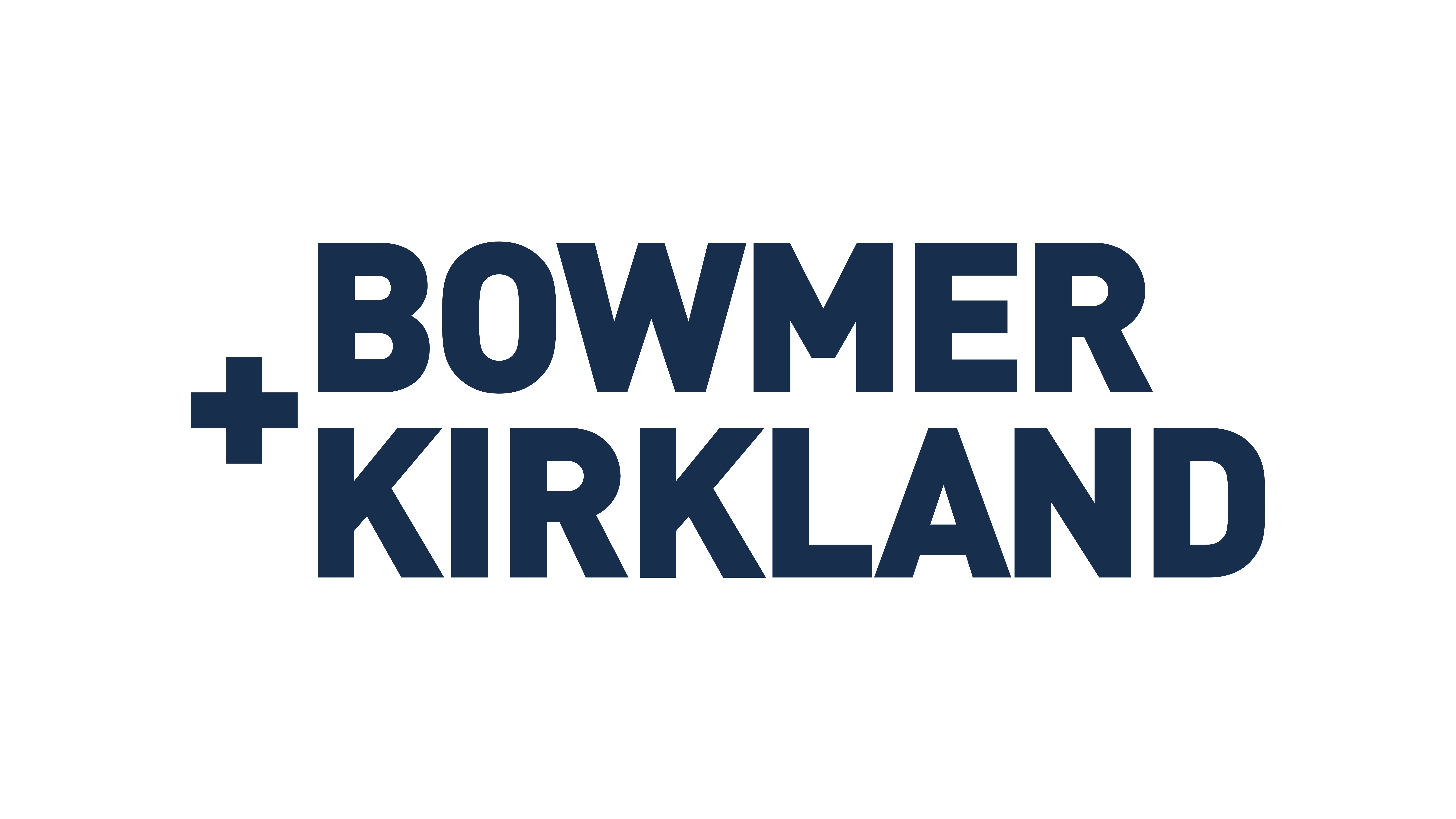 Bowmer + Kirkland has delivered over £1.4bn of schools for the Department for Education over the last eight years and is the DfE's Contractor of the Year. As a trusted partner on both the Construction Framework and the MMC Framework, we are now achieving very low embedded carbon in our buildings and below NZC in operation.
Our schools follow Configure® - our standardised design approach - with over 170 pre-designed, compliant rooms for our designers to select from. As a market leader in offsite, we deliver pre-manufactured value (PMV) in excess of 80% and are currently pioneering five NZC pilot schemes in our drive to build better spaces and greener places.
Established in 1923, we are the most financially secure, privately-owned contractor in the UK and our dedicated education team works closely with our social values team to deliver not only school buildings fit for a greener future, but projects that inspire, engage and encourage young people to be all they can be.
We are particularly proud to be sponsoring the Education Estate Awards in this, their 10th anniversary year.
Address
Bowmer + Kirkland Limited Head Office
High Edge Court
Church Lane
Heage
Derbyshire
DE56 2BW
United Kingdom