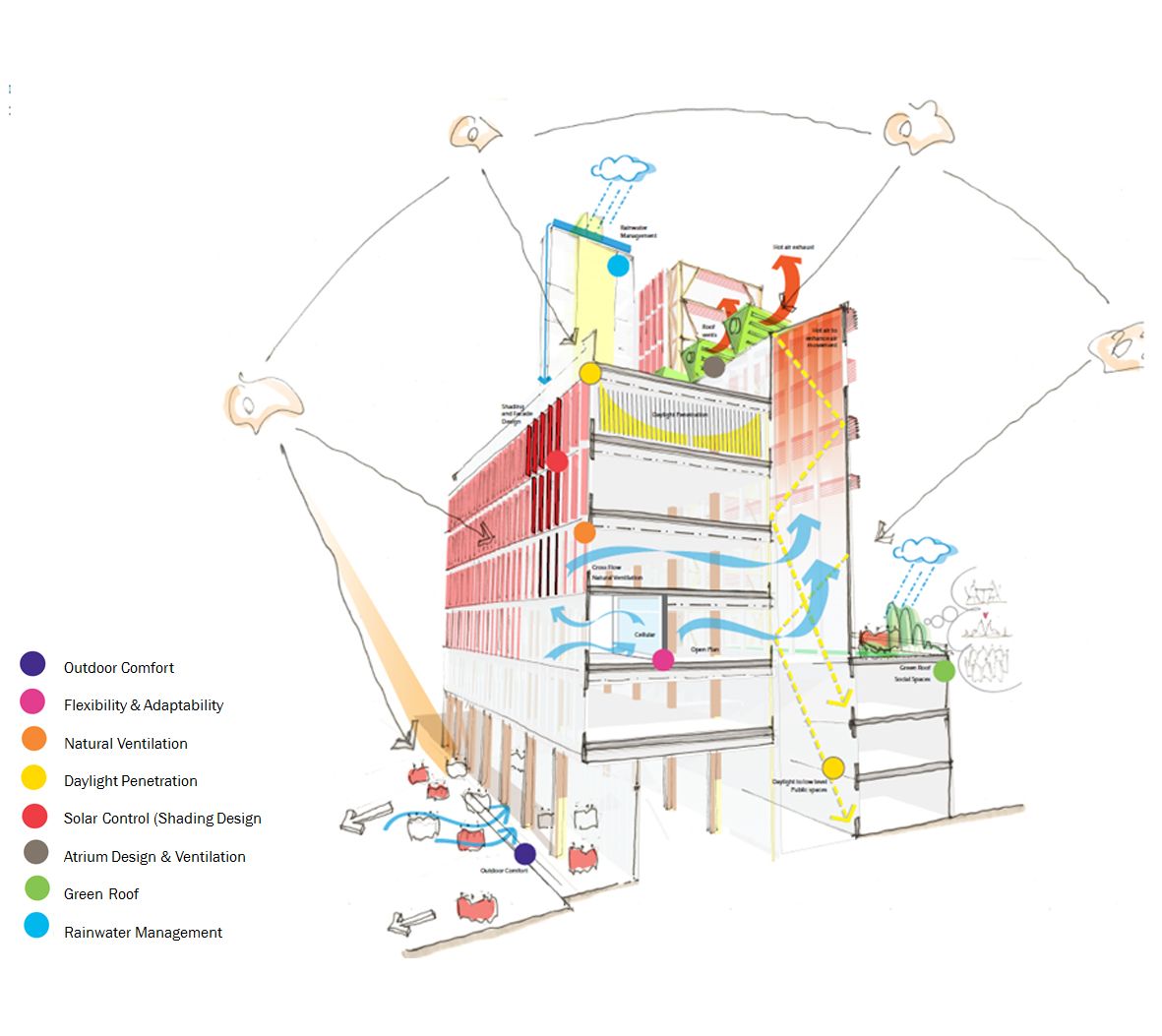 We have delivered award-winning projects across the
full spectrum of the education sector throughout the
UK and internationally. From planning new-builds to
refurbishing existing properties for specific use, we
have become a trusted partner for many clients over
numerous years. We often work in 'live' environments,
during recesses and to tight deadlines and budgets.
Our portfolio includes universities and higher education
establishments, student accommodation, colleges and
further education facilities, primary and secondary
schools, nurseries and adult learning centres.
Address
40 Gracechurch Street
London
London
EC3V 0BT
United Kingdom