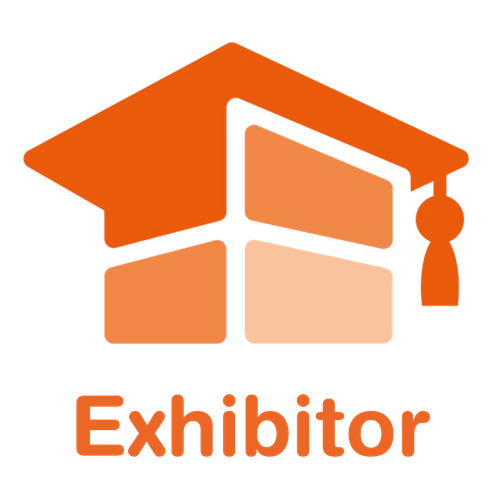 About us
Civica is one of the UK's largest software companies. Our software sustains and enhances public services worldwide. Our flexible suite of scalable cloud software for education helps you balance the books, maintain compliance, manage your people, feed your pupils and improve performance. It's time to work smarter.
Visit us to:
Get free H&S courses
Discover smart ways to manage compliance using digital processes that drastically reduce admin time
Explore risk management tools that provide a centralised view of estates and facilities compliance
Learn how to enhance estates management with customisable workflows to effortlessly manage and maintain your premises.
Address
Eighth Floor
Southbank Central
30 Stamford Street
London
SE1 9LQ
United Kingdom