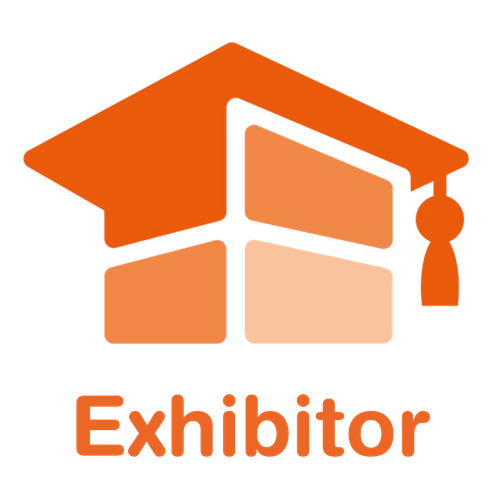 As a leading Neutral Vendor Managed Service Provider, Constellia influences over £1 billion spend across over 200 organisations in the UK, including universities, Multi-Academy Trusts (MATs), further education institutions, and state schools.
Using the AEC Neutral Vendor framework, we fully comply with Public Contracts Regulations, giving you peace of mind that everything you procure is above board.
Our diverse marketplace features 1,000+ pre-approved suppliers across 426 subcategories, including Construction, Design & Engineering, Facilities Management, Catering and more.
We help clients reduce risk, drive cost savings, and provide you with the necessary support needed to help you save time when managing your procurement projects.