Pinnacle Furniture
Stand: 115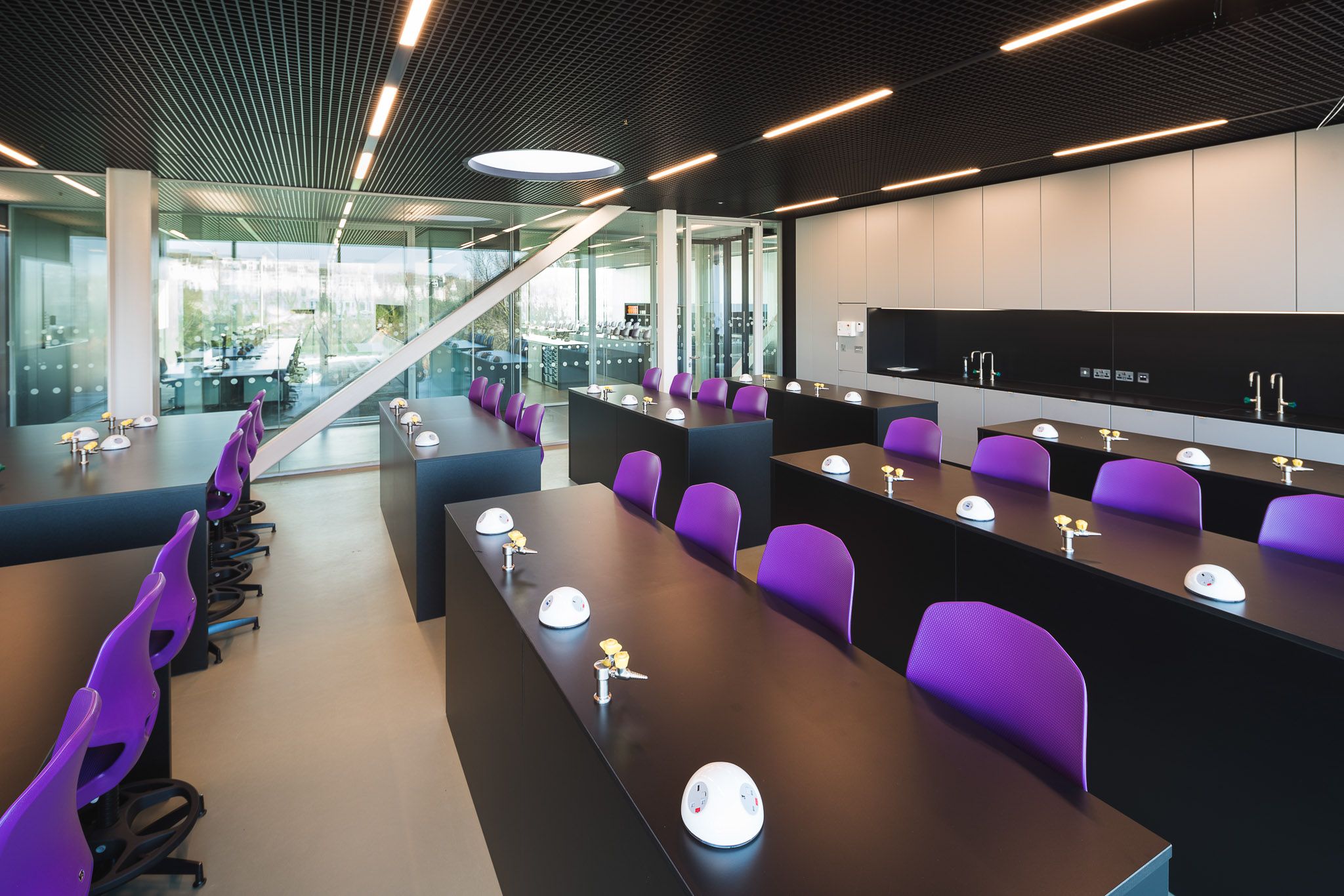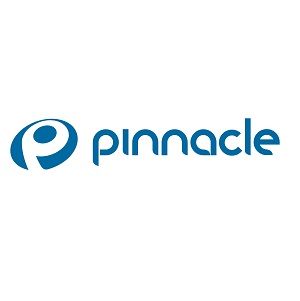 We are an FFE consultancy and furniture manufacturer dedicated to providing innovative furniture and refurbishment solutions for the education sector. Whether it's a refurbishment or a new build project, the needs of our users is at the heart of all we do.
The learning environments we design and deliver include classrooms, science laboratories, technology workshops and aocial spaces.
Meet the team on stand 115 and join the annual gathering of the education community, where we'll be showcasing two innovative new products for STEAM environments.
Address
Enterprise House
Tinsley Lane North
Manor Royal
Gatwick
West Sussex
RH10 9TP
United Kingdom
Pinnacle are delighted to introduce you to Konetic, an innovative service supply product for gas, air and power to enable STEAM and Science teaching in a more flexible and safer manner.