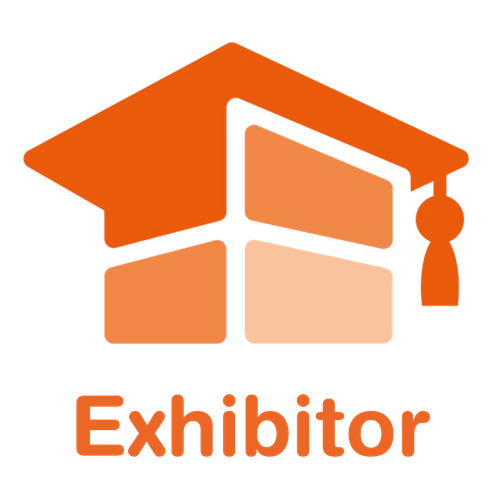 Energy Sparks is a registered charity providing an online school specific energy management tool and education programme specifically designed to help schools reduce their electricity and gas usage and carbon footprint.
Using a school's electricity, gas and solar data, Energy Sparks shows pupils and staff how much energy the school is using each day. The online tool presents bespoke analysis of the energy data with suggestions of actions the school community could take to save energy and reduce the school's carbon emissions.

Energy Sparks has over 130 energy and sustainability education activities and accompanying resources which pupils can participate in through eco-teams or curriculum learning developing energy and carbon literacy.