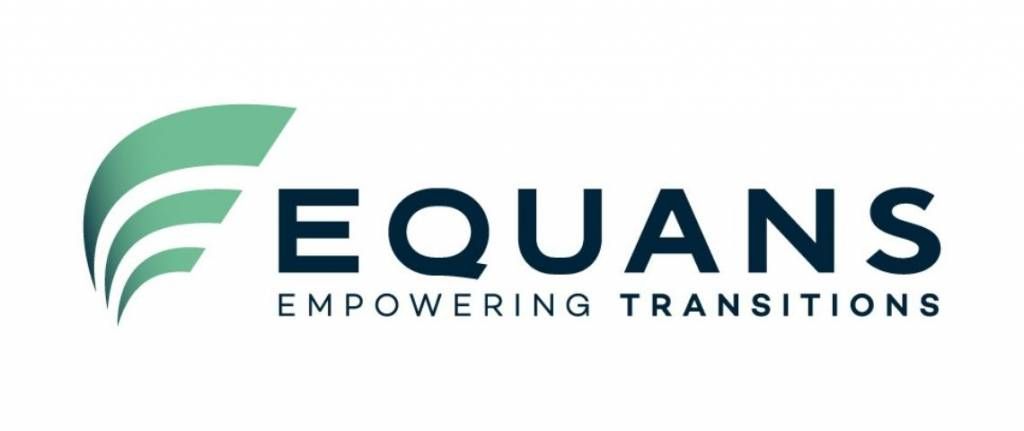 EQUANS is the world leader in technical services with offices in 17 country hubs.
We design and provide customized solutions to improve our clients' technical equipments and processes and to optimize their uses. EQUANS expertise and knowledge of the specifics of its customers' businesses enable it to support them in their energy, industrial and digital transitions.
With nearly 74,000 highly qualified employees and a strong territorial footprint through historical local brands, EQUANS has excellent technical know-how in design, installation, maintenance and performance services, with a unique combination of skills in HVAC, Cooling, Facility Management, Digital & ICT, Electrical, Mechanical & Robotics.