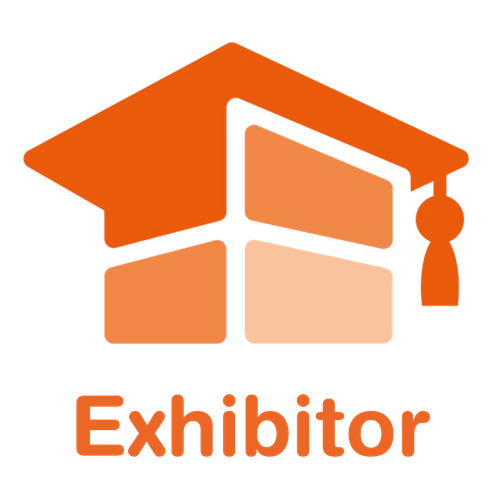 Evotech provides mechanical and electrical maintenance services for public and private sector buildings. Specialising in building performance optimisation, the business is passionate about lowering a building's energy usage and carbon footprint, whilst creating optimised spaces that foster wellbeing and productivity.
On stand 620 we will be showcasing the Airthings award-winning air quality monitors that measure airborne pollutants to help improve health and wellbeing; along with its MyBEMS building optimisation solution, that can significantly reduce energy consumption, carbon emissions and running costs.
Address
Unit B3
Lowfields Close
Lowfields Business Park
Elland
West Yorkshire
HX5 9DX
United Kingdom
Building owners are under pressure to address poor indoor air quality by increasing ventilation, whilst actively lowering energy usage to meet ambitious emission targets.