Faithful+Gould
Stand: 531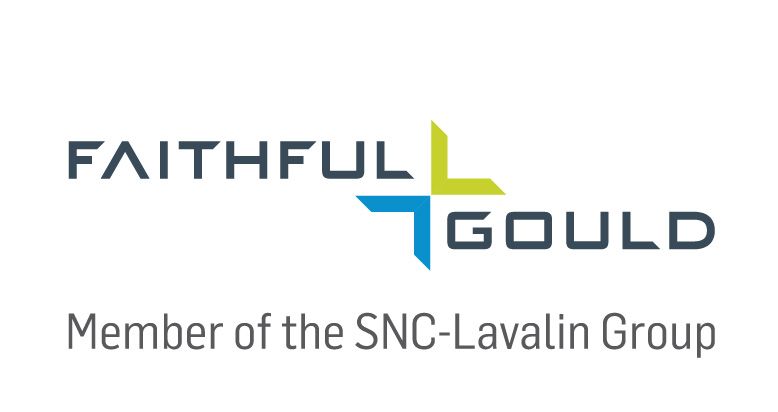 Faithful+Gould provide outstanding programme, cost management, building surveying & strategic asset management in the Education sector.
15% footprint in UK School Capital market

Key service provider to the DfE through PSBP, Free Schools and Schools Condition Surveys​

In conjunction with the DfE's Good Estate Management (GEM) Guidelines, F+G have developed intuitive dashboards enabling MATs to better manage the operational and statutory risk and compliances of their estate

Working with >160 HE institutions across the UK,including 23 out of 24 Russell Group Universities, delivering new build and refurbished facilities

Developed services and digital tools to support effective strategic planning and operational lifecycle management alongside the capital delivery of projects
Address
3100 Century Way
Thorpe Park
Leeds
West Yorkshire
LS15 8ZB
United Kingdom
Over the last few years, I've seen a growing number of major public sector programmes requiring delivery at pace ('delivering timely and quality results with focus and drive'). 

Faithful+Gould have a detailed knowledge of the strict requirements which are necessary to provide a successful bid document.

We have now completed our allocation of 62 further education (FE) establishments, a quarter of the full FE estate in England.

Collaborative teamwork enabled construction to resume during lockdown at Harrogate Grammar School. Pupils and staff commemorated the project and the pandemic by signing their school's steelwork.

Whilst a one size fits all approach is not the solution, there are some core principles to Estate Management that can be applied and flexed for success.