Ferco Seating Systems
Stand: 612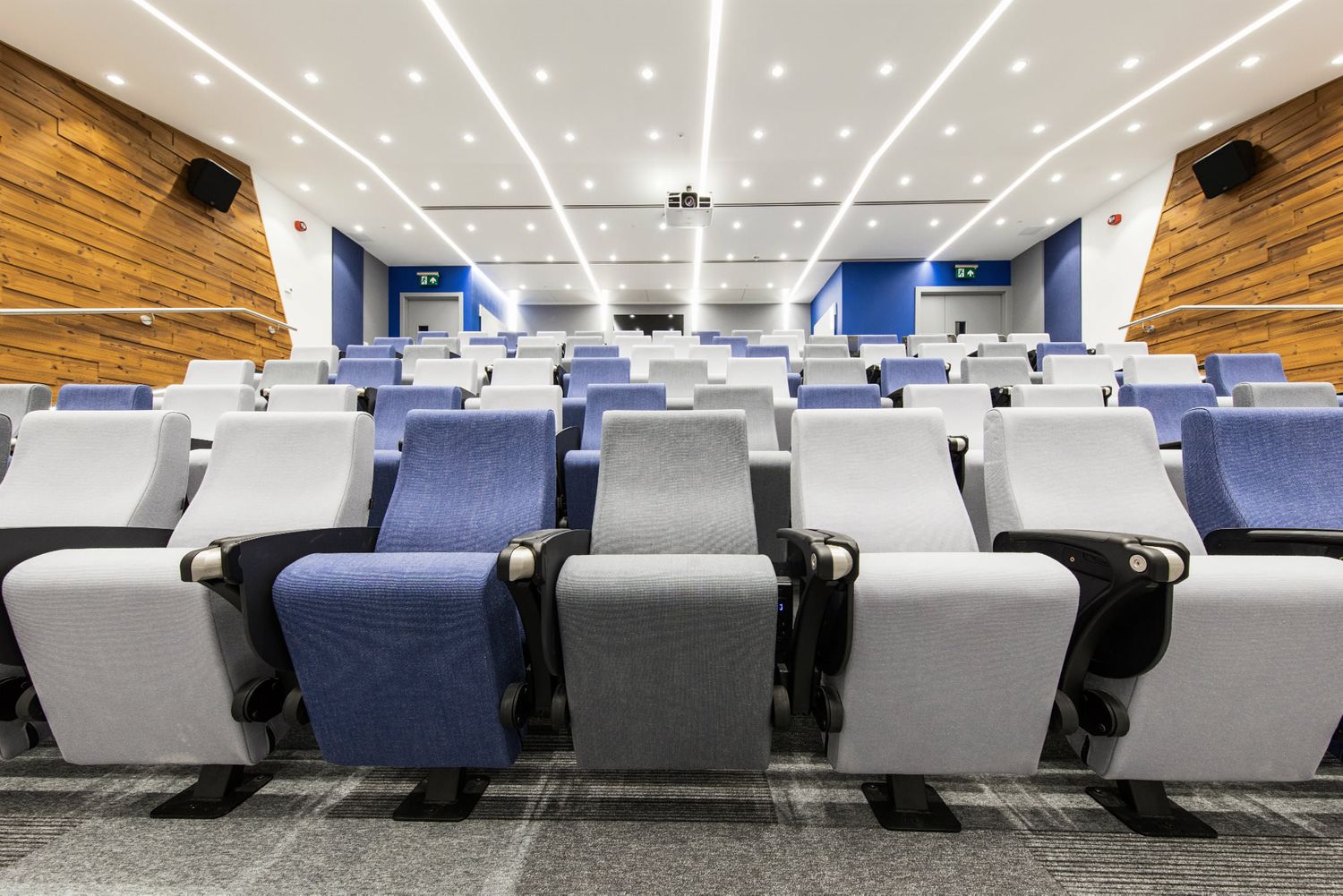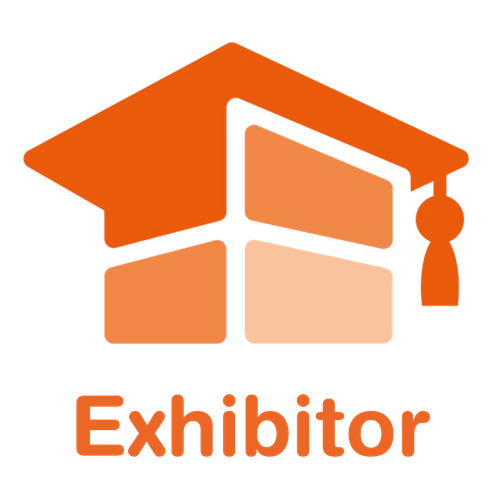 Ferco specialise in creating lecture theatre and collaborative seating to optimise educational environments, maximising learning comfort as well as withstanding the demands of the modern education environment.
By working closely with universities and architects we are able to create an environment which provides both high performance and flexibility, not only reflecting new teaching pedagogies, but also encouraging a collective approach to learning.
Address
Haldane House
Halesfield 1
Telford
TF7 4EH
United Kingdom
An enduring feature of university teaching rooms, the Athena is designed specifically to maximise space.

The FT12 Wrimatic is a luxurious, executive style lecture theatre seat with integrated A3 Wrimatic tablet.
Featuring a pod of contoured seats set around a curved desk, the Wave allows learners to participate in tutor-to-student and student-to-student collaborative learning through innovative design.
City University located in central London was founded in 1894 as the Northampton Institute and became a university by royal charter in 1966. The main campus is located in the Islington area of central ...

At the heart of the UK, Leicester is a leading university committed to international excellence, world-changing research and high quality, inspirational teaching.   Founded in 1921 as a memorial to th ...