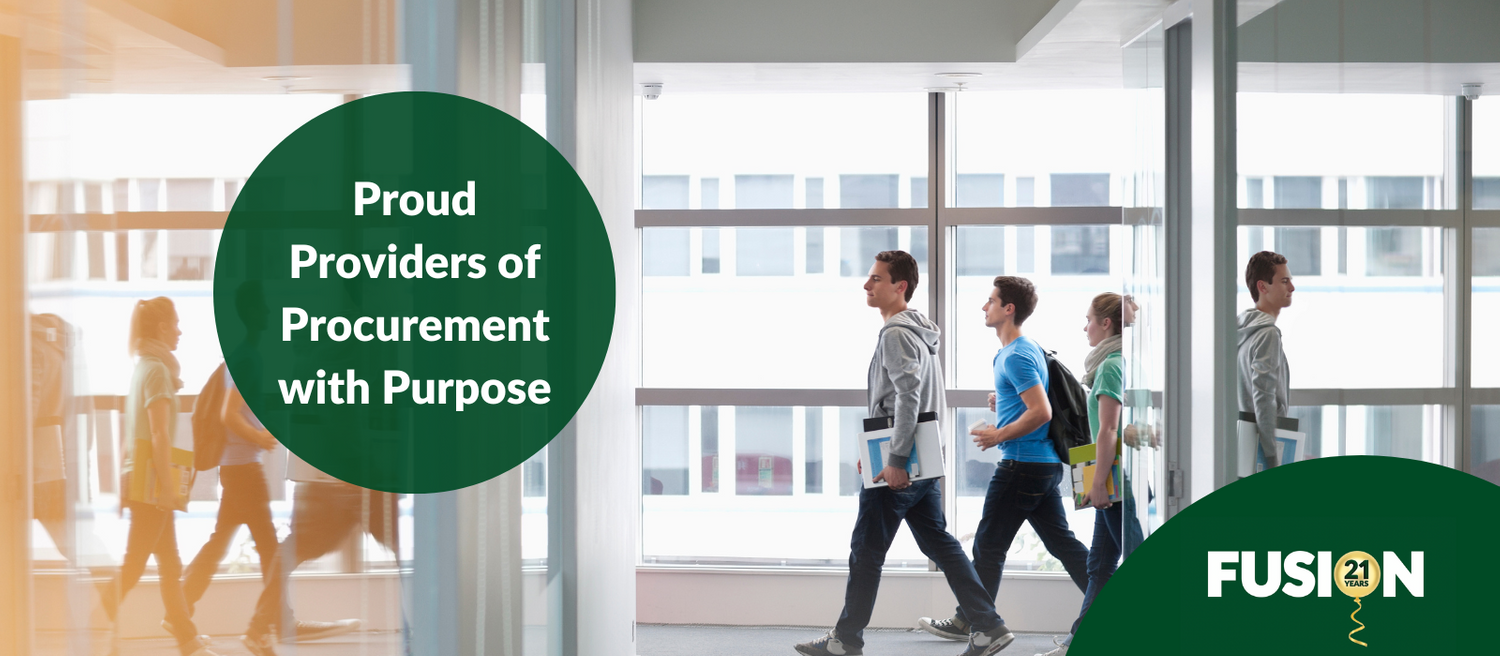 We are a social enterprise, specialising in efficient and impactful public sector procurement. Through our frameworks, we embed visible social value to deliver more than just procured services.
Together, we make sure your projects deliver an impact and embed a sense of pride, whilst tackling local challenges in your communities. Working with schools, local authorities, colleges, multi-academy trusts, colleges, and universities like yours, we're experienced and reputable in delivering above and beyond.
Did you know our Heating and Renewables Framework has a specific lot supported by the Department for Education?
Talk to us about how you can procure with purpose.
Address
Fusion21 Ltd
Unit 2 Puma Court
Kings Business Park
Knowsley
L34 1PJ
United Kingdom