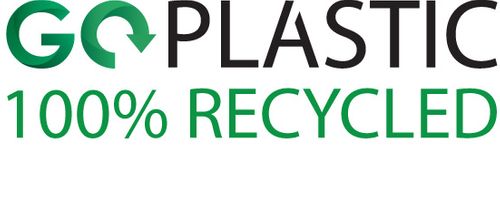 GoPlastic Ltd specialises in the distribution of Govaplast® - the leading brand of recycled plastic. The 100% recycled plastic solid profiles are used to construct external furniture, bin bays, decking, fencing and bollards.
Recycled plastic has historically been considered 'functional', but with design teams on board, this material is now considered a premium choice as its benefits often outweigh the more traditional choices of timber, steel, or concrete.
Sustainability and carbon net zero targets are high on any new build or refurbishment agenda. Waste and Resources Action Programme UK (WRAP), statistics show a forty-year life span for recycled plastic products, at which point they can be recycled again. 12.7 tonnes of CO2 emissions are saved for every tonne of plastic waste prevented from going to landfill (DEFRA commissioned study).
Address
160 Marlborough Road
Cardiff
United Kingdom