IBI Group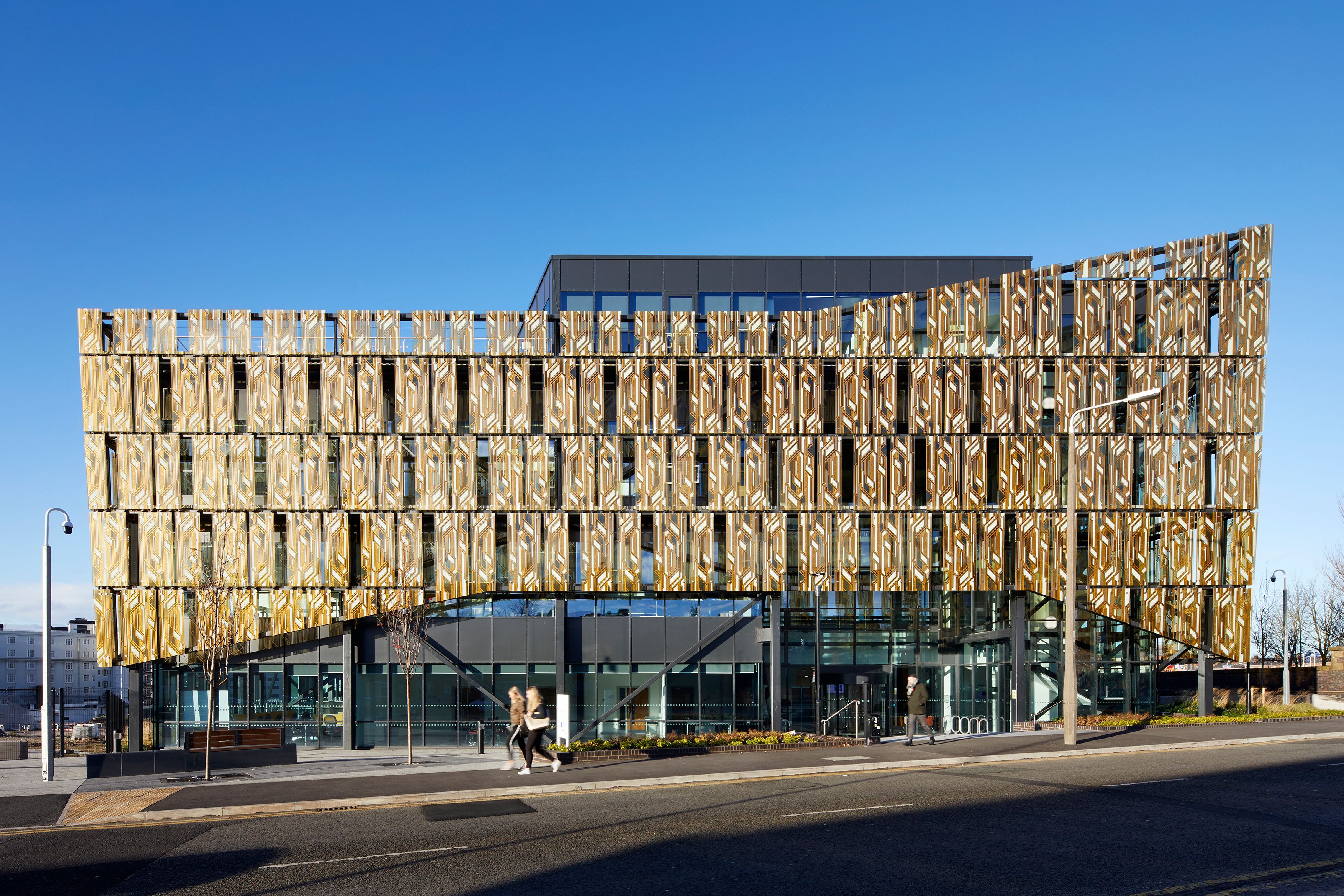 Edufest Drinks Reception sponsor. With more than 250 design projects delivered across the UK's education sectors, we focus upon the learner and community design engagement. We design smart, sustainable, healthy and resilient spaces fully connected with pedagogy, curiosity and achievement.
IBI Group Inc. is a technology-driven design firm with global architecture, engineering, planning, and technology expertise spanning over 60 offices and 2,700 professionals around the world. For nearly 50 years, its dedicated professionals have helped clients create livable, sustainable, and advanced urban environments.
IBI Group believes that cities thrive when designed with intelligent systems, sustainable buildings, efficient infrastructure, and a human touch.
Address
Brighton
Cardiff
London
Manchester
Rochdale
Canada
A welcoming, therapeutic new build mental health and wellbeing centre created for the community and students.
IBI Group celebrates significant achievement in education project completions and project starts, despite unprecedented challenges posed by Covid-19.  

Two leading experts from IBI Group will be sharing their best practice with Education Estates visitors.