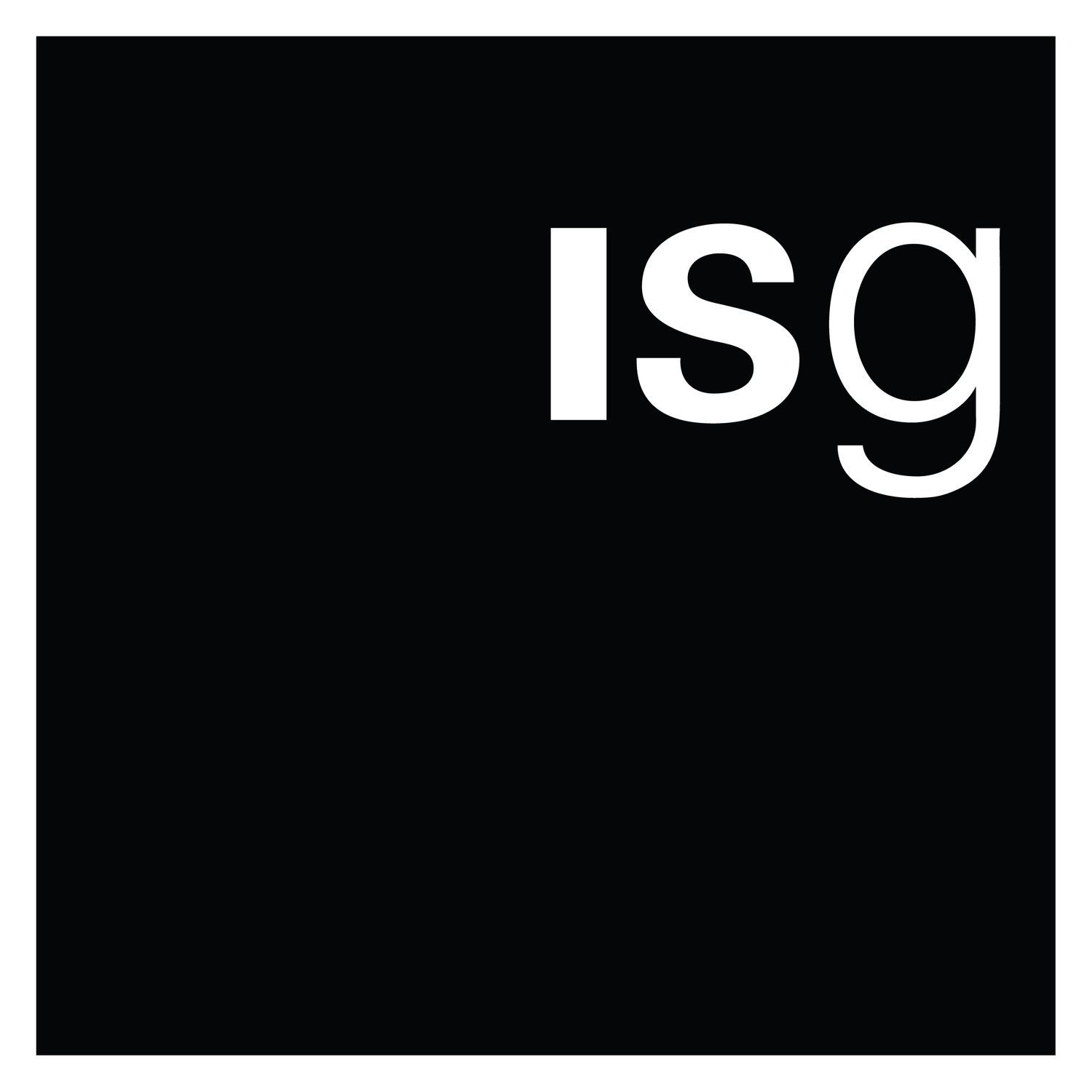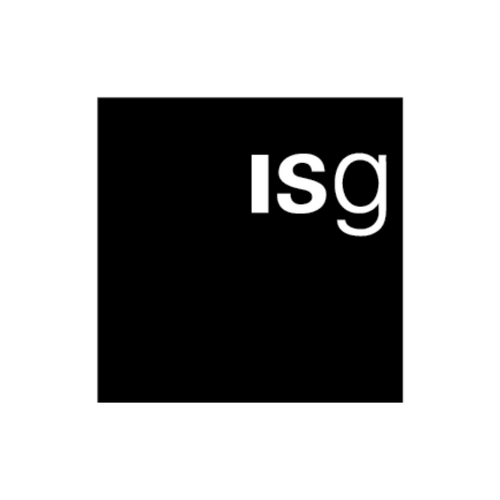 We are ISG. As a global construction specialist, we make places where people and businesses thrive.
Our vision comes to life through partnership. We build relationships on trust, collaboration and open communication, because it's the only way to create places as smart and resilient as the people who use them.
We're proud of our unparalleled track record and reputation for delivery we've built over 30 years. We're even prouder to work with some of the world's most successful and enduring businesses, cities and institutions.
Address
5th Floor
Tomorrow
Salford
Manchester
M50 2AB
United Kingdom