Johnson Controls - FireClass
Stand: 713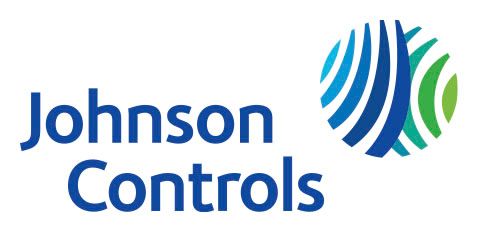 An effective fire safety strategy is a fundamental part of any business plan and part of that strategy will need to cover a commercial fire alarm system for all fire types. Early, reliable fire detection is critical to secure the survival of your staff, visitors, building and business in an emergency.
Johnson Controls has a market leading track record when it comes to delivering maximum safety. Our innovative products and services provide reliable and highly sophisticated fire detection solutions. Our worldwide customers rely on us every day to ensure their ongoing safety; they trust our commercial technology to deliver that.
Address
Tyco Park
Grimshaw Lane
Manchester
M402WL
United Kingdom
First for False Alarm Immunity and CO detection for Life Safety

An application guide for VADs

The FireClass fire detection and alarm system is a complete system designed to provide optimum performance, its features being highlighted in the following article.