ACS Production
Stand: 215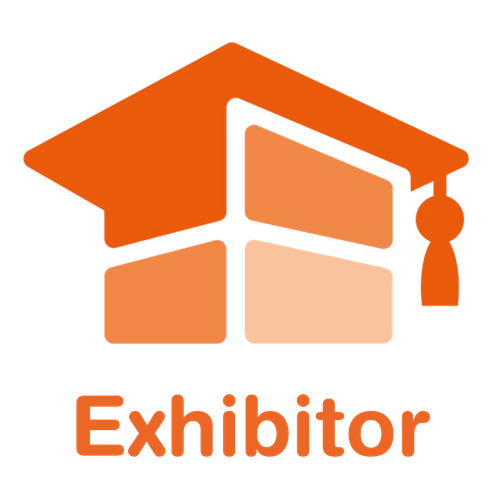 To provide shelter in a schoolyard, protect a terrace, a playground, to present your products outdoors or offer a covered space to your customers or your employees, connect 2 buildings or a car park, etc. DALO offers a range of courtyards and shelters that adapts to your environment: 4 posts, central post, offset posts, 1, 2, 3 or 4 closed sides. Our solutions can be implemented very quickly and are modular to support the evolution of your needs.
Address
5 Kings Mews
Wivenhoe
Colchester
Essex
CO7 9JD
United Kingdom
SPACIO The Spacio is a design courtyard with an airy style for all those looking for an aesthetic solution that makes an impression. Its unique and original impluvium shape brings modernity and charac ...

The DIAMANT. The offset foot courtyard covers an area of ​​16 to 100 m2. it is possible to juxtapose 2, 3 or 4 roofs while maintaining the seal between the different structures.
Mobile building made by ACS PRODUCTION for Chantiers de l'Atlantique.