Kier Construction
Stand: 216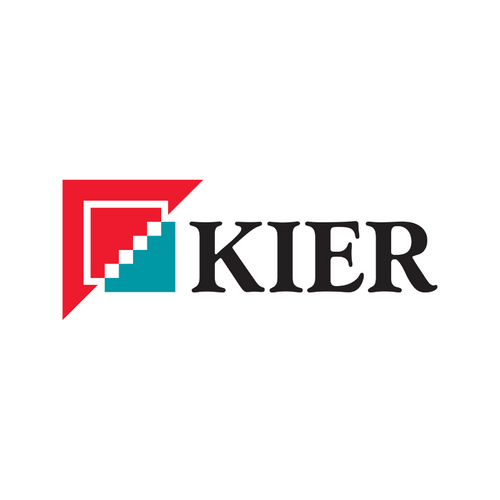 Kier's purpose is to sustainably deliver infrastructure which is vital to the UK. We are a leading provider of infrastructure services, construction and property developments and committed to leaving lasting legacies through our work.
At the core of our project delivery is technical excellence, utilising the latest building methods, innovations, and technology to ensure we offer the best value for our clients.
As a strategic partner to the Department for Education, Kier has completed over 160 national framework projects including schools, SEN and SEND schools, universities and further education and technical colleges worth over £2bn, providing 139,000 pupil places nationwide.
Address
Kier Construction
2nd Floor
Optimum House
Clippers Quay
Clippers Quay
M50 3XP
United Kingdom