Langley Design
Stand: 319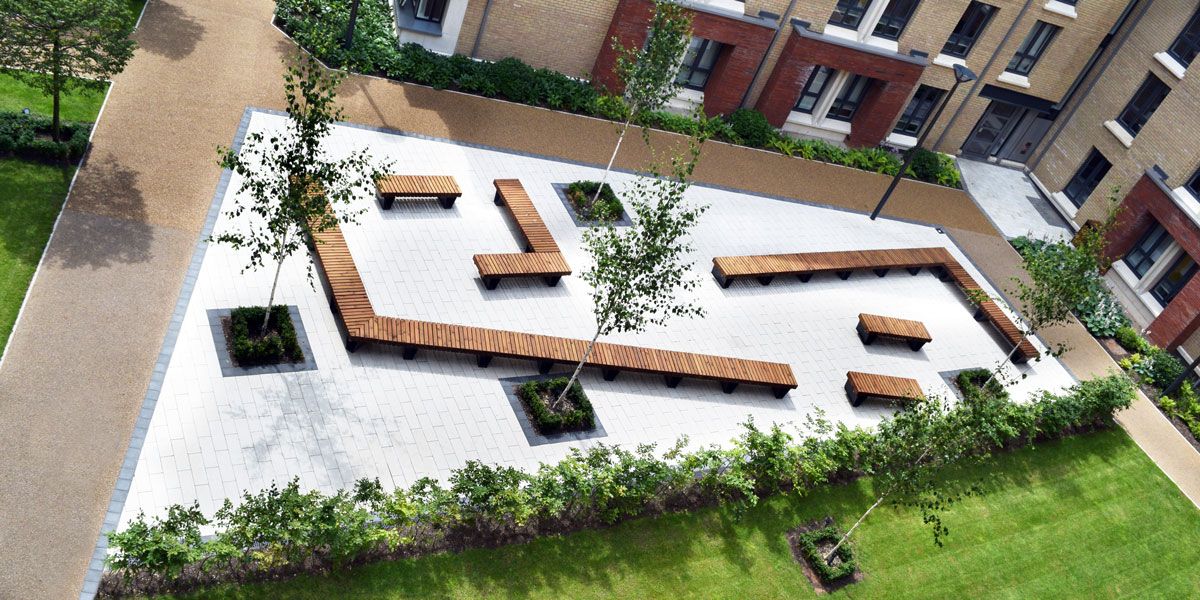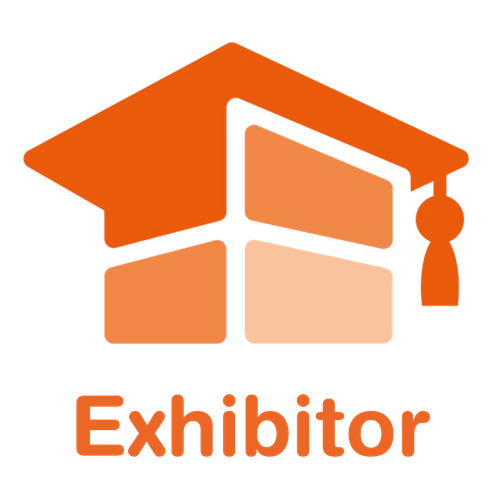 We at Langley Design are a UK manufacturer and installer of our own range of street furniture products.
Our products include canopies, benches, seats, cycle shelters, covered walkways, bin stores, bins, cycle racks, pergolas, sheds, planters, bollards, door barriers, picnic tables, and tensile canopies. We offer pre-cast concrete products and entrance matting. More information can be found at www.langleydesign.co.uk.
We have considerable experience providing cost-effective solutions to contractors, nurseries, schools, academies, universities & student accommodation providers engaged in new build or refurbishment projects. As a bespoke manufacturer, we also design products to achieve a range of specifications.
Address
Unit L (Gate 1)
Chelworth Industrial Estate
Cricklade
Swindon
Wiltshire
SN6 6HE
United Kingdom