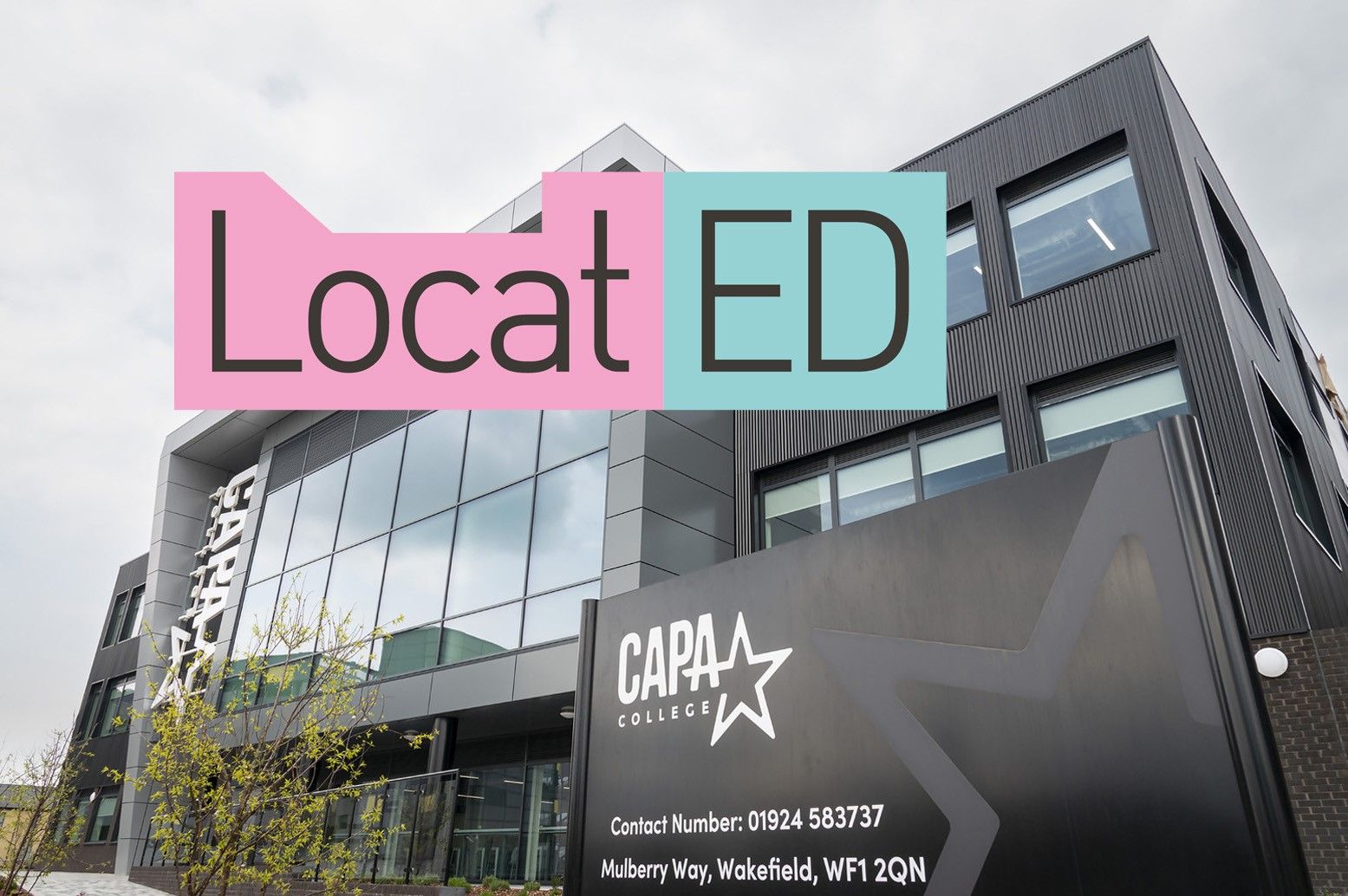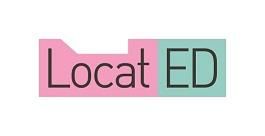 LocatED is an Arms-Length Body to the Department for Education. It is responsible for buying and developing sites in England to help deliver much needed new school places for thousands of children.
Specialist in-house teams provide property expertise to education bodies, local authorities and central government departments to support the provision of education in an efficient school estate.
LocatED is also committed to supporting improvements and efficiencies in the wider school estate.
Address
273 - 278 Regent Street
London
W1B 2HA
United Kingdom