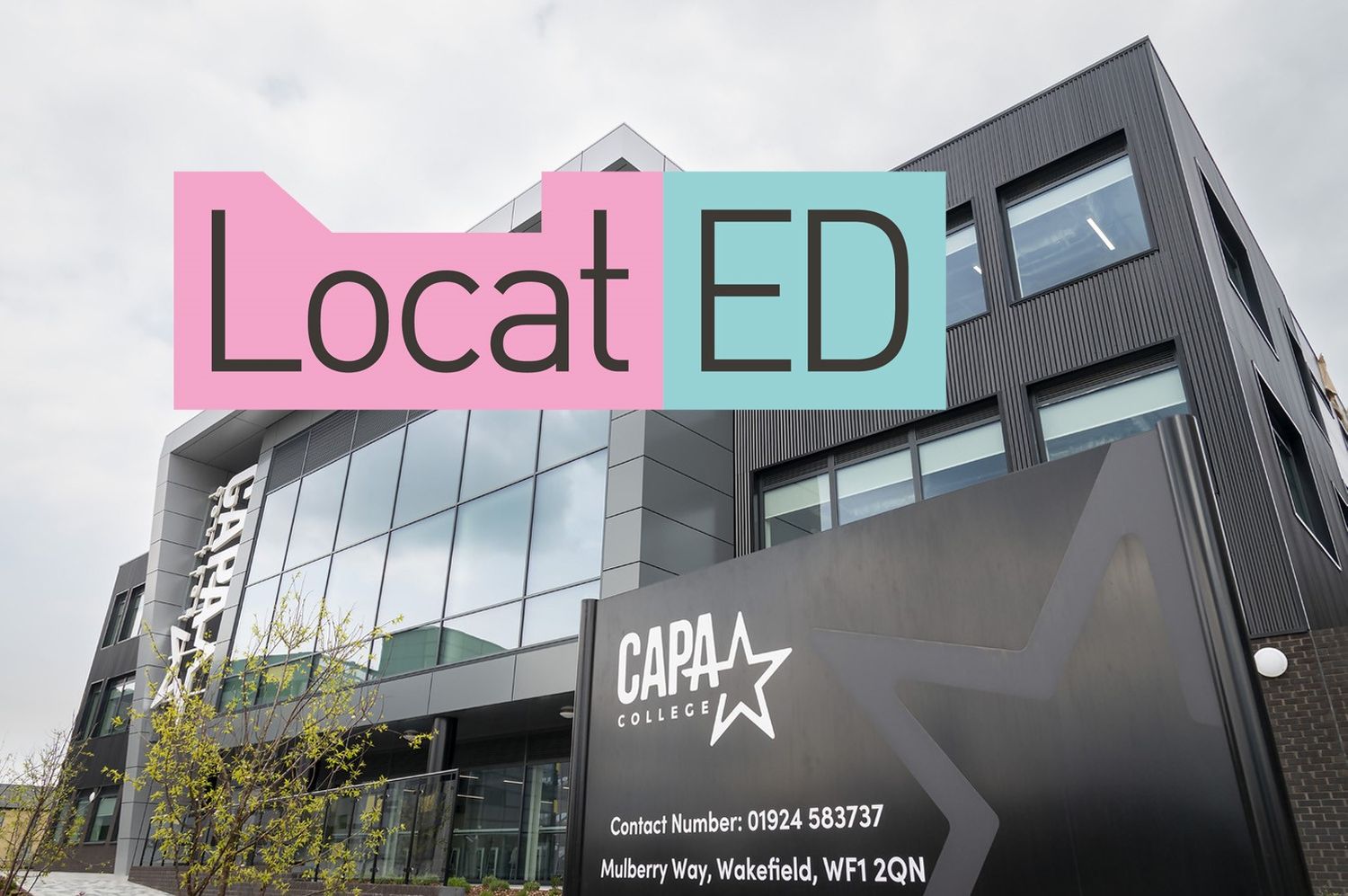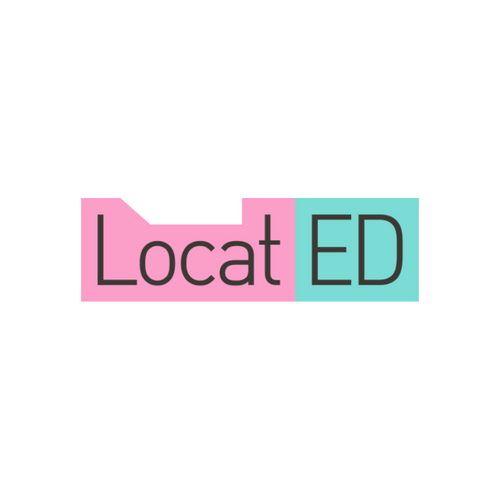 LocatED is an arm's-length body to the Department for Education. It is responsible for buying and developing sites in England to help deliver much needed new school places.
Specialist in-house teams provide expert property advice to education bodies, further education providers, local authorities and central government departments to support the provision of education in high quality and efficient learning environments.
LocatED operates at pace and negotiates complex deals with multiple partners across the private and public sector to get the best outcomes for students and value for money for the taxpayer.
Visit LocatED.co.uk or speak to us at stand 223.
Address
Finlaison House
15-17 Furnival Street
London
EC4A 1AB
United Kingdom