MAC Construction Consultants
Stand: 526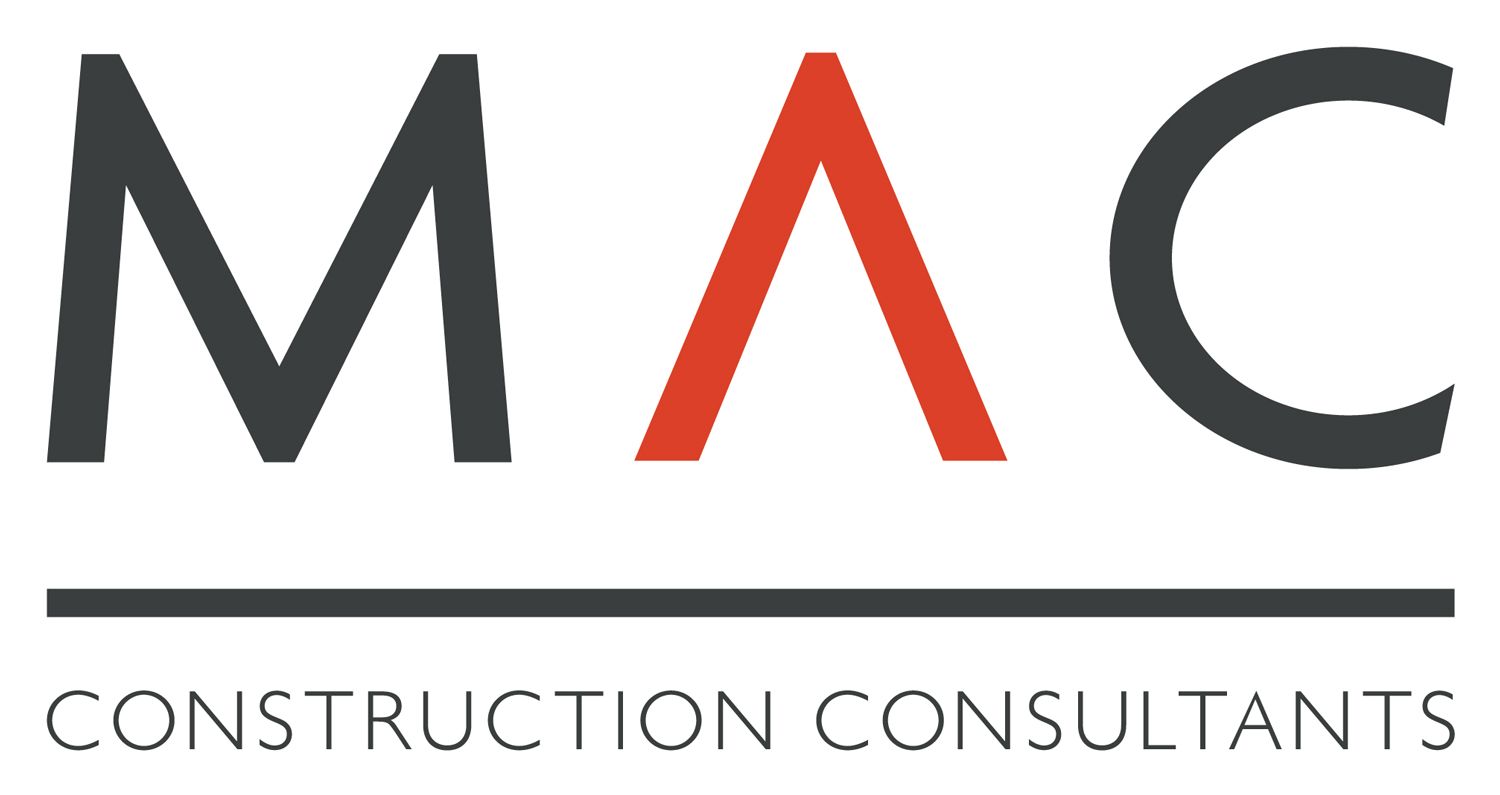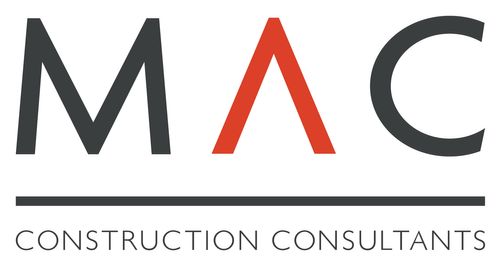 MAC has extensive experience of working with schools and academies nationally providing construction and estates management advice.
We have particular expertise in the annual DfE Condition Improvement Fund, securing over £180m of funds for a wide range of heating, fire safety, window and roofing replacement and block refurbishment/new build schemes.
Our work with MATs is extensive, providing advice on the strategic distribution of School Condition Allocation, including provision of robust condition survey data ensuring prioritisation and packaging of works to make best use of this capital funding stream. We also actively support our clients with energy efficiency and decarbonisation programmes.
Address
Bell House
Seebeck Place
Milton Keynes
Buckinghamshire
MK5 8FR
United Kingdom