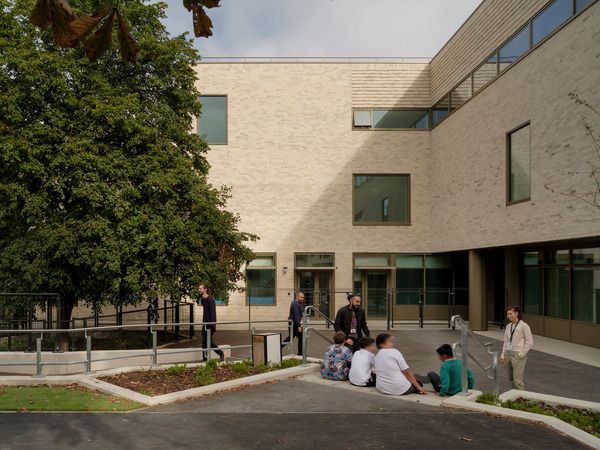 At Mace, we see every challenge as an opportunity to dream bigger and bring ambitions to life. We believe our only limits are the ones we give ourselves.
Mace has a long-established track record in the Education sector, working with schools, colleges, universities, local authorities, and central government to deliver 'landmarks for learning' nationally with a strength of vision and concept that are sustainable, inherently flexible and able to change to meet future needs.
Mace people share a common drive to succeed, enthusiasm for their work and a passion for providing exceptional service to our clients and communities.
Address
155 Moorgate
London
EC2M 6XB
United Kingdom