Morgan Sindall Construction
Stand: 331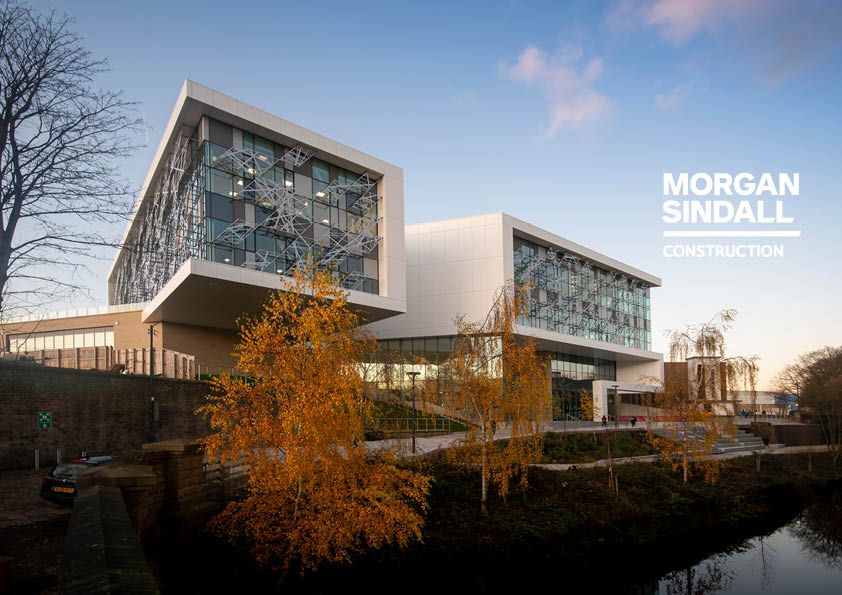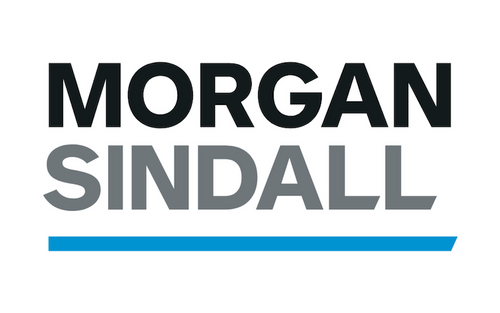 Here at Morgan Sindall Construction, we believe in creating inspiring places that enhance the communities in which we all live, learn, work, play, care and protect. We're proud of our history of constructing inspirational schools, colleges and university buildings.
We understand that every learning space is unique, and our customers benefit from our expertise in providing innovative learning environments.
Education is important, that's why having first-rate environments is essential.
Carefully considered, well designed, modern buildings instill a sense of pride in students, teachers and the wider community.
Address
Morgan Sindall
1 Hawke Street
Hawke Street Business Park
Sheffield
South Yorkshire
S9 2SU
United Kingdom
please visit our paper https://insights.morgansindallconstruction.com/story/balancing-net-zero-and-heritage-preservation/page/1  
We gathered a roundtable of experts from the West Midlands to discuss how a focus on innovation and collaborative investment is set to shape the region's campuses in 2020 and beyond.