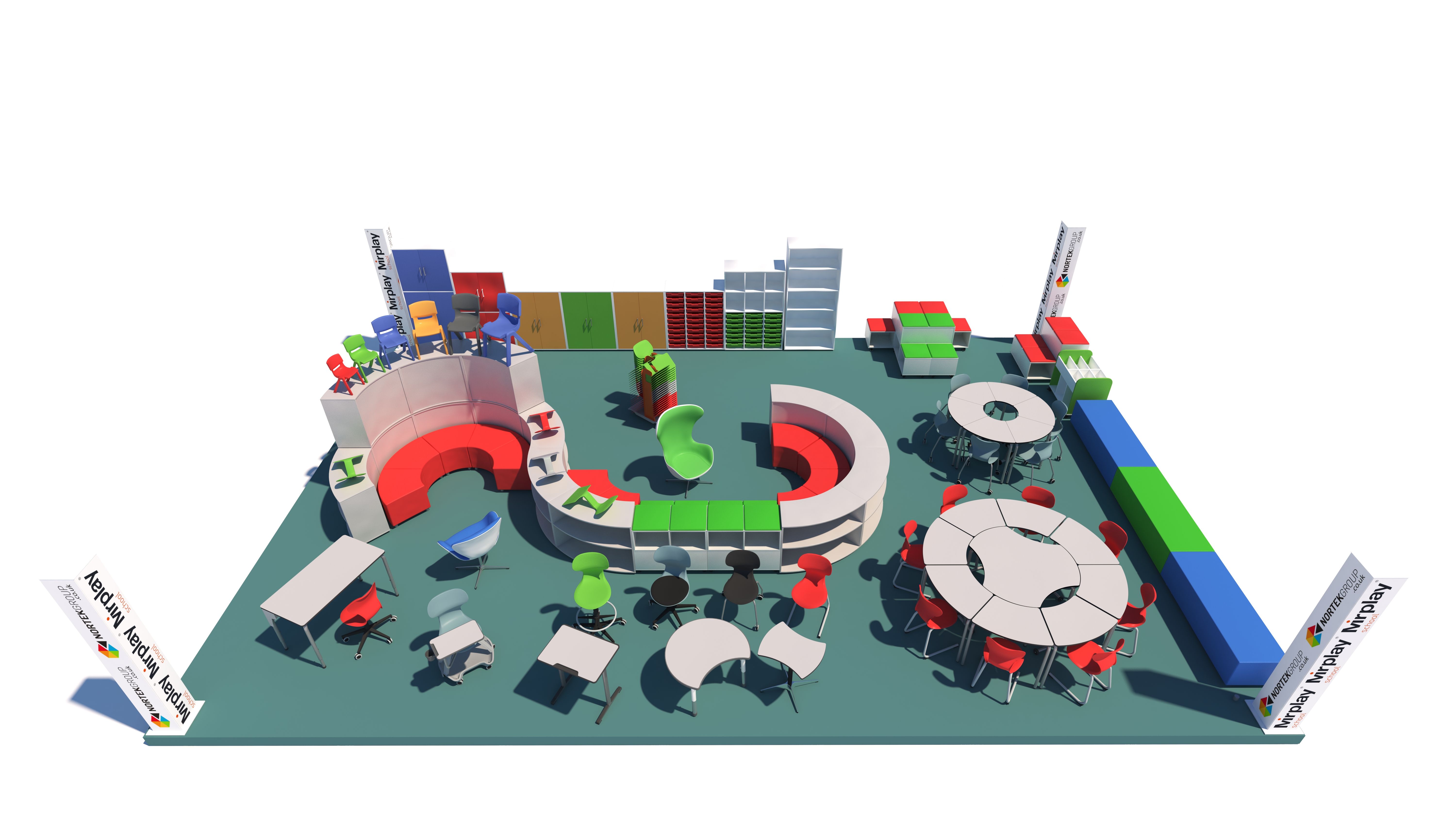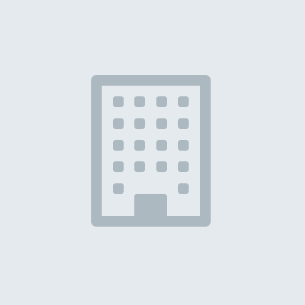 Nortekgroup have been designing and manufacturing educational furniture in the UK for over 35 years. We specialise within Design Technology but also supply general classroom furniture. Our products are supplied all over the UK and abroad.
We are proud to have recently become a UK dealer for MirPlay School. The MirPlay range offers bright, fresh innovative design with great quality at very affordable prices. See Mirplay School on our virtual stand this year at Education Estates and we hope to see you in person at Education Estates in October 2021.
Visit https://www.MirPlaySchool.co.uk to see the complete Mirplay School range.
Address
Century Mill
Worrall Street
Congleton
Cheshire
CW12 1DT
United Kingdom
The Ztool is a unique portable desk. Take advantage of the good weather whenever it appears and bring the classroom outside. Alternatively arrange a pop up teaching or study space somewhere a bit diff ...

Nortekgroup are technical educational furniture specialists and here is our fully demountable hexagonal craftwork bench. Designed & built by us here in the UK.
Have a look at what can be created using furniture from MirPlay School. This video takes you through some of the possibilites that adopting flexible furniture can bring to your teaching space.  

Use every space possible whenever you want with the Ztool. A unique single piece design that is so simple and yet so versatile in educational spaces as well as outdoors.