Polyroof Products
Stand: G4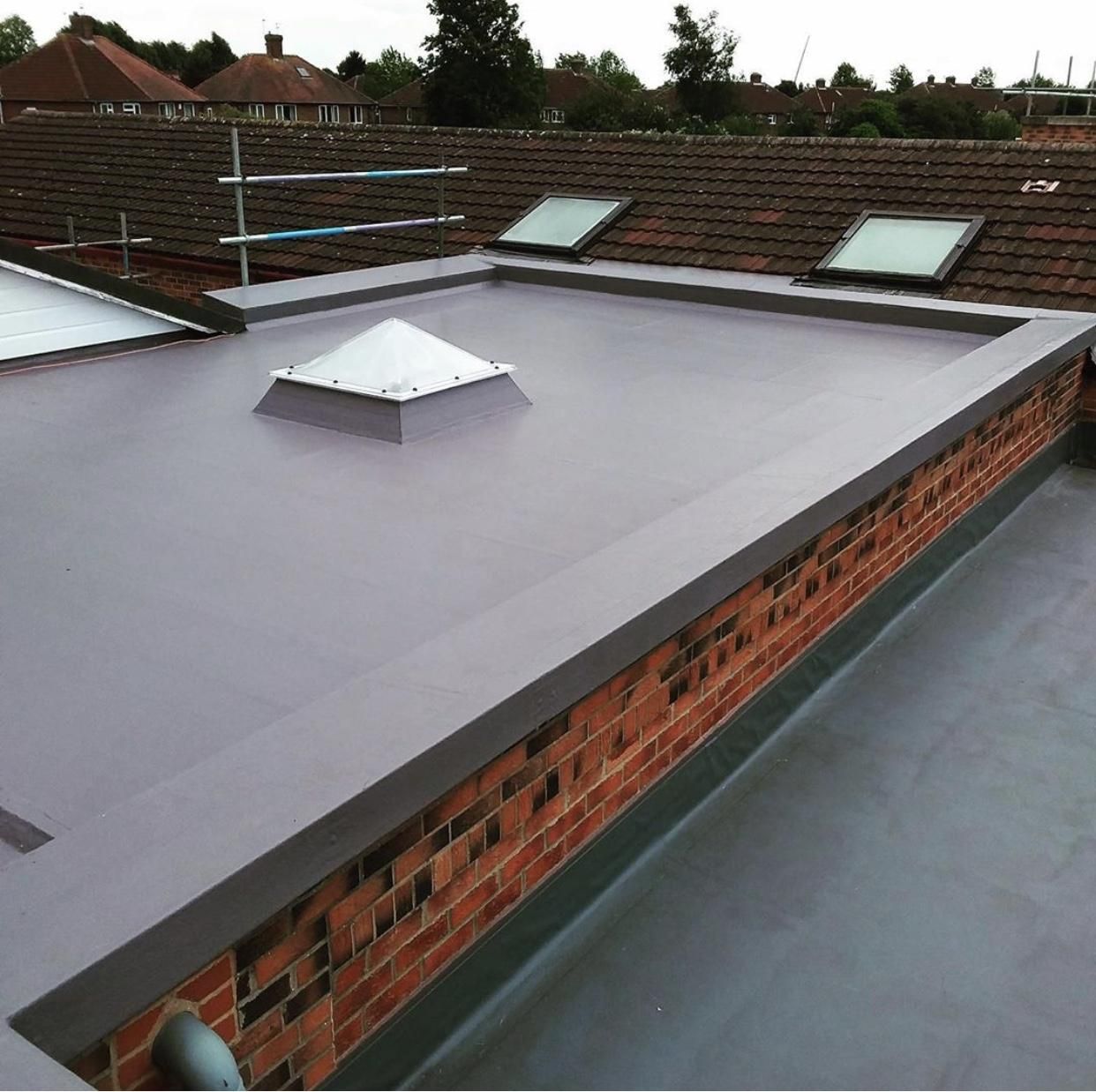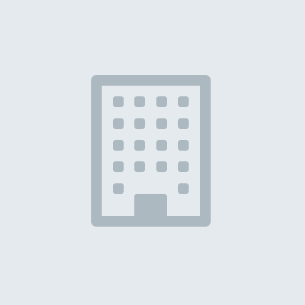 Polyroof manufactures cold-applied liquid roofing systems for schools, academies and the UK international flat-roofing markets.
Our products are of the highest quality and we provid expert roofing services for our clients
We know that the expectations of our clients - in terms of quality, service and environmental performance - grow year upon year; that's why we invest in research and develop our liquid roofing systems so as to ensure we meet their every requirement.
When choosing Polyroof, rest assured that you are investing in the best flat-roofing solutions available.
Address
Furness House
Castle Park Industrial Estate
Flint
Flintshire
CH6 5XA
United Kingdom