PREFECT CONTROLS LTD.
Stand: 712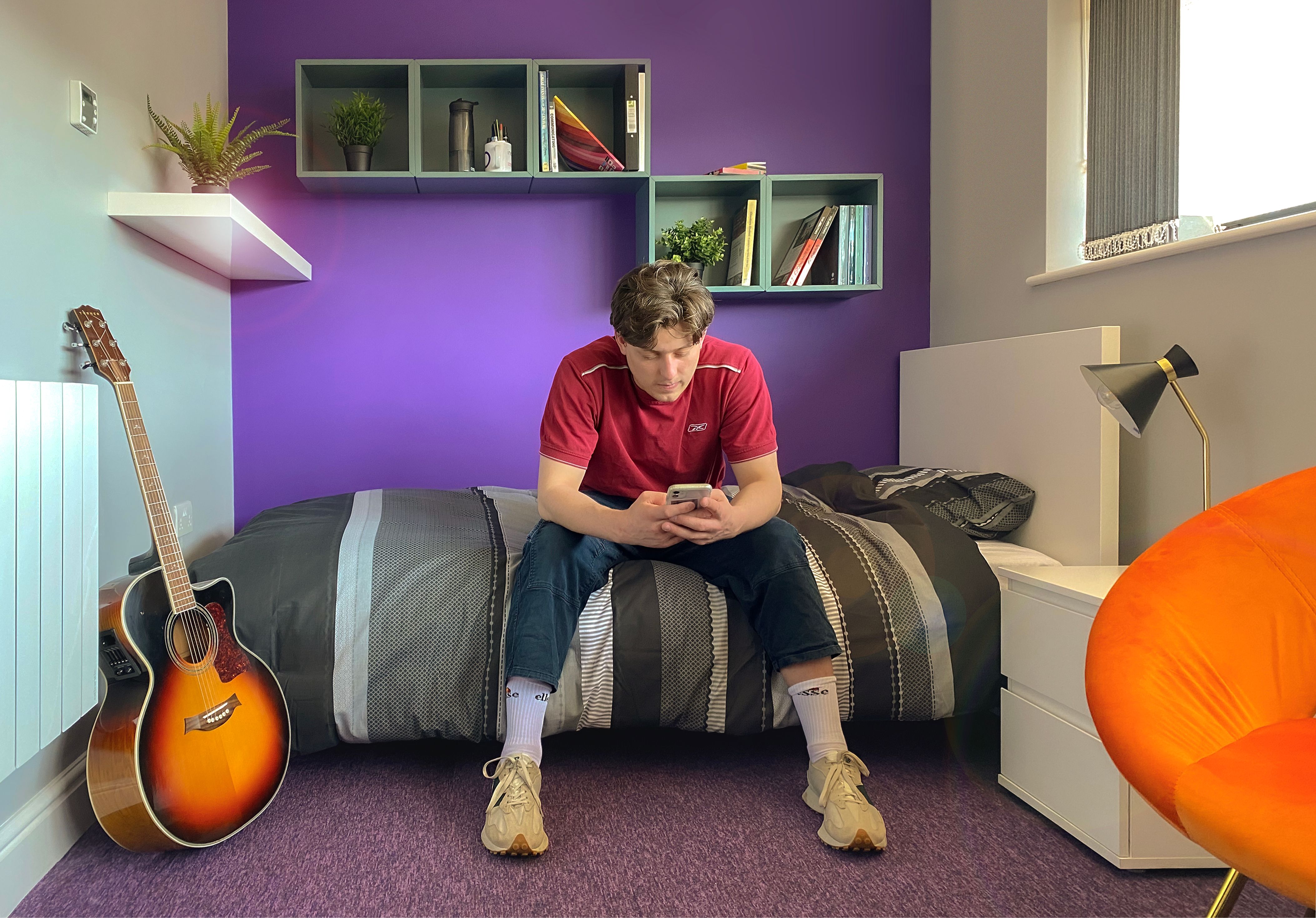 Prefect Controls has unrivalled experience of energy management in student accommodation.
Our 'Local control' range of products, Ecostat2, is a cost-effective way to control energy use, ensuring student comfort with pre-determined temperature settings that can be boosted. PIR sensors ensure unoccupied rooms use minimal heat.
Irus provides 'Central Control', it is the only energy management system designed specifically for student accommodation. Maintaining comfort while providing the bill payer with complete energy control without having to enter a room. Accessed over the internet Energy Managers monitor temperature, light, decibel, CO2 and humidity levels.
Address
Unit 2
Church Field Business Park
Church Field Road
Sudbury
Suffolk
CO10 2YF
United Kingdom
Ecostat2 is a range of 5 control units that ensure energy isn't wasted in student accommodation. There are models for communal areas and corridors, and also units with on/off or variable user control, ...
This video shows a student interacting with the Irus Energy Management System while captions explain how the system works.

This video shows a student interacting with Ecostat2 Local Heating controls while captions explain how the controls work.
UWE had Irus installed during the pandemic, inbetween lockdowns. When the system was up and running, there was a surprise hidden benefit. 

An insight to how student accommodation has evolved since the turn of the century, the scale of this sector and unique issues faced with regard to energy management.