Promote your School
Stand: 503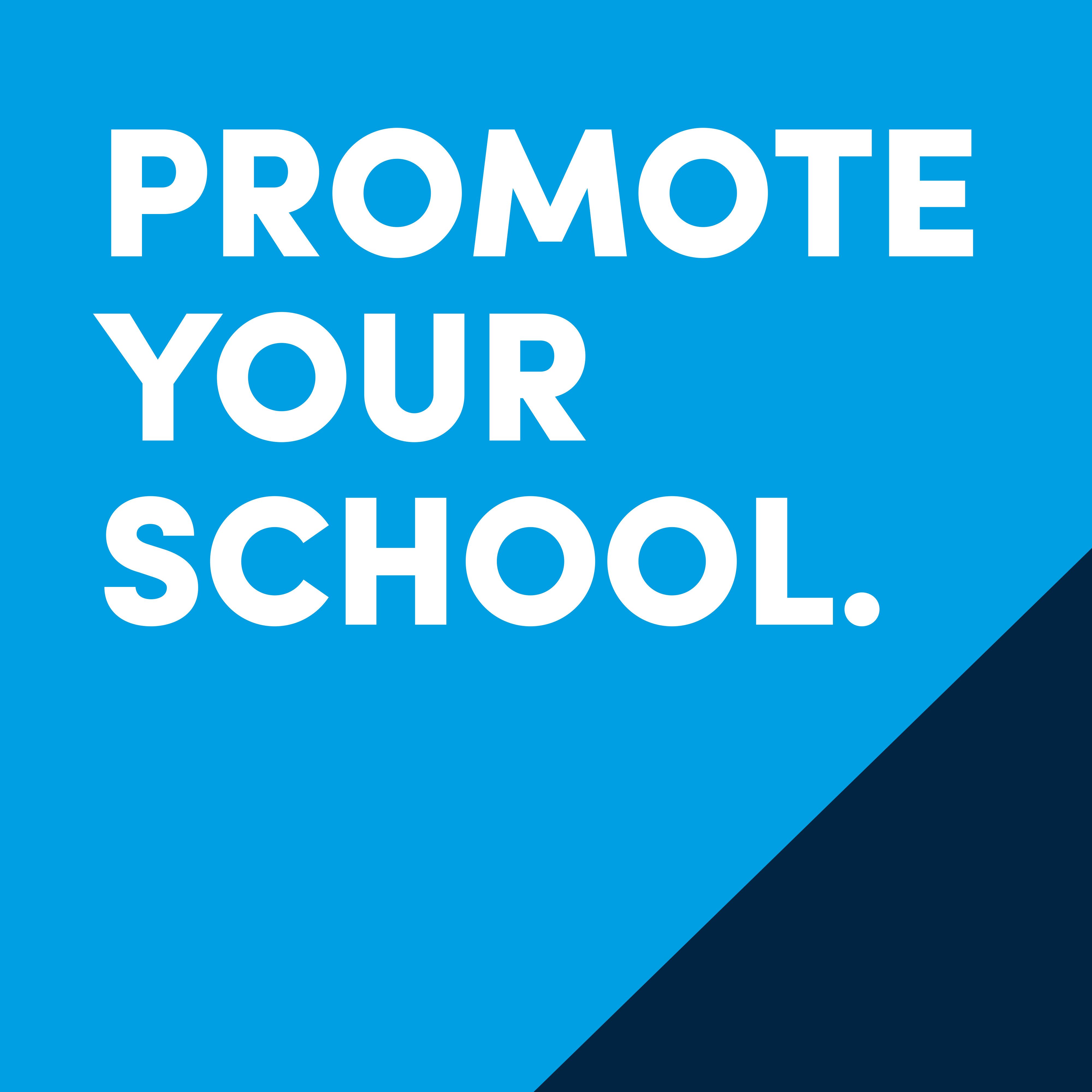 For over 20 years, we've worked passionately to transform school walls, halls, windows, floors and more for thousands of schools, colleges and universities in the UK, Europe and beyond.
We've given countless makeovers to dull corridors, created timelines that have traversed the entire length and breadth of school corridors. And continuously delighted pupils, teachers and parents through the power of our stunning, bespoke Wall Art for schools and universities.
Address
Unit 104
60 Gray's Inn Road
London
WC1X 8AQ
United Kingdom
You don't need to invest your entire year's school improvement budget in your new library. In fact, a few simple changes can make a big difference!

How were your school holidays 2021? We were busy installing a record number of Wall Art projects, which we designed bespoke for schools across the UK.