Wall Art by Promote your School
Stand: F5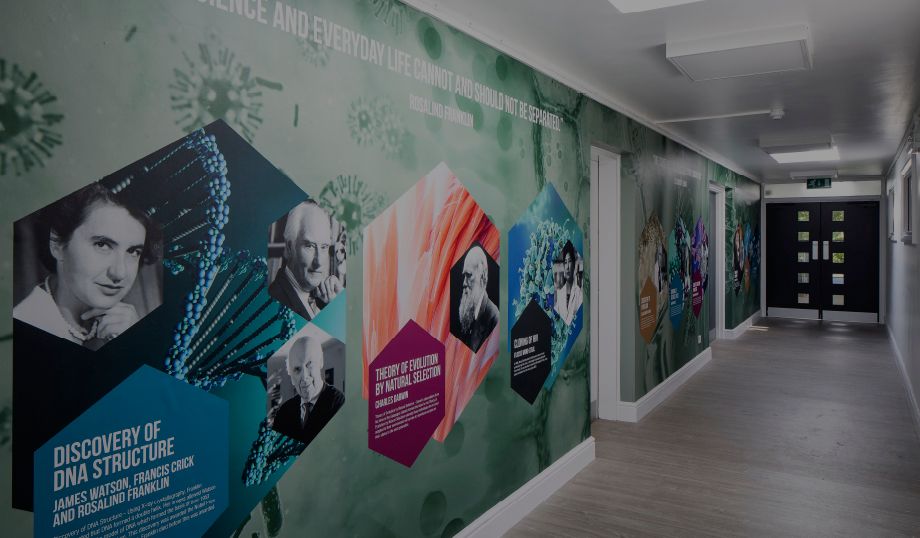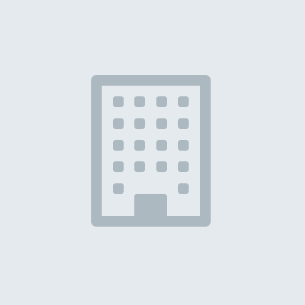 Wall Art can help you communicate everything that is positive about your school to everyone connected with it. At Promote Your School we create bespoke stimulating learning environments as unique as your school.
Encourage curiosity, engage and enthuse pupils, promote your values and vision, impress visitors, inspire learning and enhance everyone's well-being.
Add Wow factor to your walls with our bespoke design service and skilled installation team, supporting you from start to finish.
Bring your school's walls to life with Wall Art by Promote Your School.
Address
14 Rosebery Avenue
London
EC1R 4TD
United Kingdom
Teaching Rooms can cover a myriad of different purposes, from lecture halls and classrooms to computer labs and breakout spaces. Some schools even rent out their Teaching Rooms to make extra income! W ...

Imagine if your school's walls could tell the story of how humankind has progressed through the ages. Or, express the evolution of your school from inception to its current form today. Picture showing ...