propertECO - The Radon Specialists
Stand: 624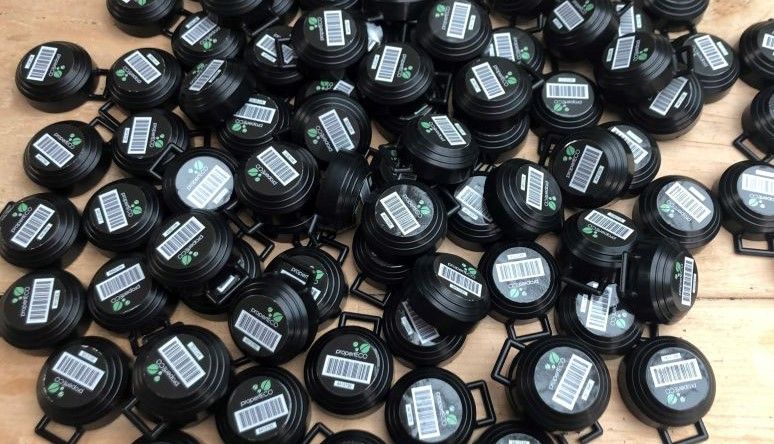 propertECO help schools ensure compliance with health & safety legislation relating to radon - a radiaoactive ground gas found in buildings which is the leading cause of lung cancer after smoking.
All employers must carry out a radon risk assessment. If a school lies in a designated radon affected area testing must be completed using special detectors.
propertECO are experienced in advising on all aspects of radon and work with local authorities, MATs and Independent schools across the country.
Visit Stand 624 to collect your FREE radon risk assessment template and check whether your school is in a designated risk area.
Address
Sherrington House
Sherrington House
Sherrington Lane
Broxton
CH3 9JU
United Kingdom
Find out more about propertECO and why we do what we do - testing buildings for radon and reducing high levels.