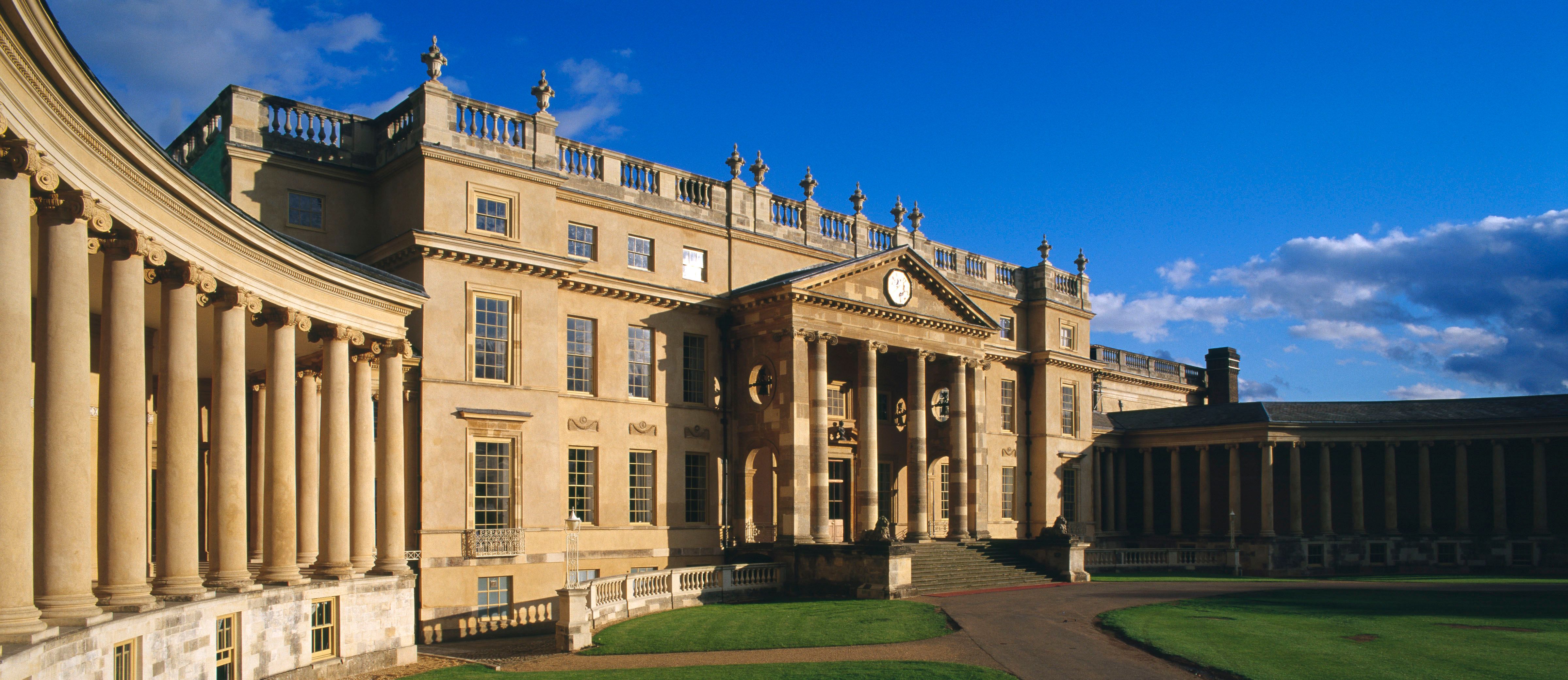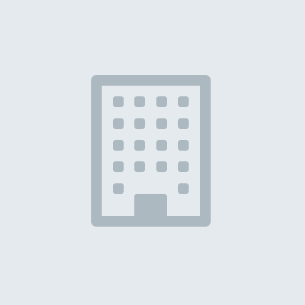 Our practice works as one family of many experts: Architects, Designers, Heritage Leaders, and Specialist Consultants. Ideally placed in key regions covering the UK and Asia Pacific, we design first-class learning facilities that inspire young people and encourage their growth, learning and development.
From repairing and restoring a historic listed school building to the creation of cutting-edge contemporary facilities for universities, we design exceptional educational spaces that reflect an educational institution's unique culture, story and philosophy.
Address
15 Bermondsey Square
Tower Bridge Road
London
SE1 3UN
United Kingdom
The environments that our children learn in make up the rich memories of their childhood and the right learning spaces are vital for their education, development and well-being. At Purcell, we design, ...

For many years, our practice has developed strong relationships with some of the oldest and most established universities in the world. We have a vast knowledge and scale of experience designing, adap ...