RAM Building Consultancy
Stand: 404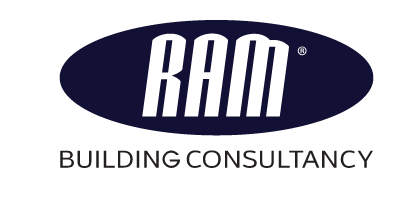 RAM Building Consultancy are a dedicated team of RICS Chartered Surveyors specialising in the Education sector.
Working as a strategic partner with MATs and academies, RAM have achieved a funding success rate of 81% and delivered over £80M of funded projects.
Whether your existing estate needs repair, renovation, or expansion, and you are a single academy or part of a MAT, we will work with you to identify your short, medium, and long-term building ambitions, as well as managing the projects that these improvements will require.