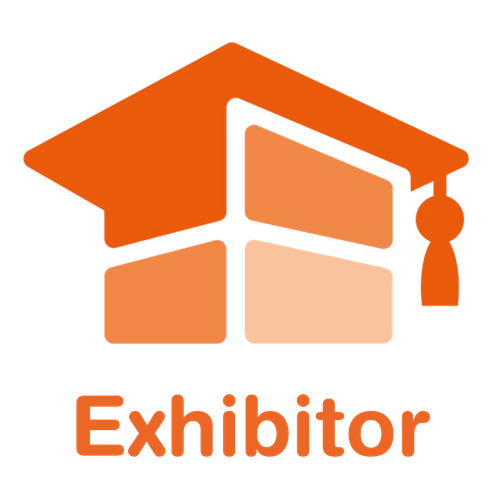 record, is the largest manufacturer, installer, maintainer and service provider of automated pedestrian entrances and aluminium shopfronts in the UK. We are the trusted partner for many well-known commercial companies, retail giants and individual businesses of all sizes. Our products grace the exteriors of many famous UK buildings, familiar high street banks and well-known brands, and are used by many local authorities, NHS Trusts, airports, hotels and other organisations.
We offer a wide range of solutions from impressive commercial façades, elegant entrances for retail premises, dedicated shop-fronts or simply a replacement sliding door – record's wide range of automatic door solutions meet every challenge. Our range includes thermal efficient doors, curved doors, burglar-resistant doors, bomb-blast doors, toughened glass entrances, hermetically sealed doors, breach control systems and doors with fire protection and specialist cores. We also offer bespoke solutions to meet architect requirements.
We are simply trusted to supply the right automatic door solution when required, on time and most importantly, on budget whilst applying to the European standards for quality, safety & security.
Address
Unit D
9 Watt Place
Hamilton International Park
Blantyre
G72 0AH
United Kingdom