Red Apple Designs
Stand: 414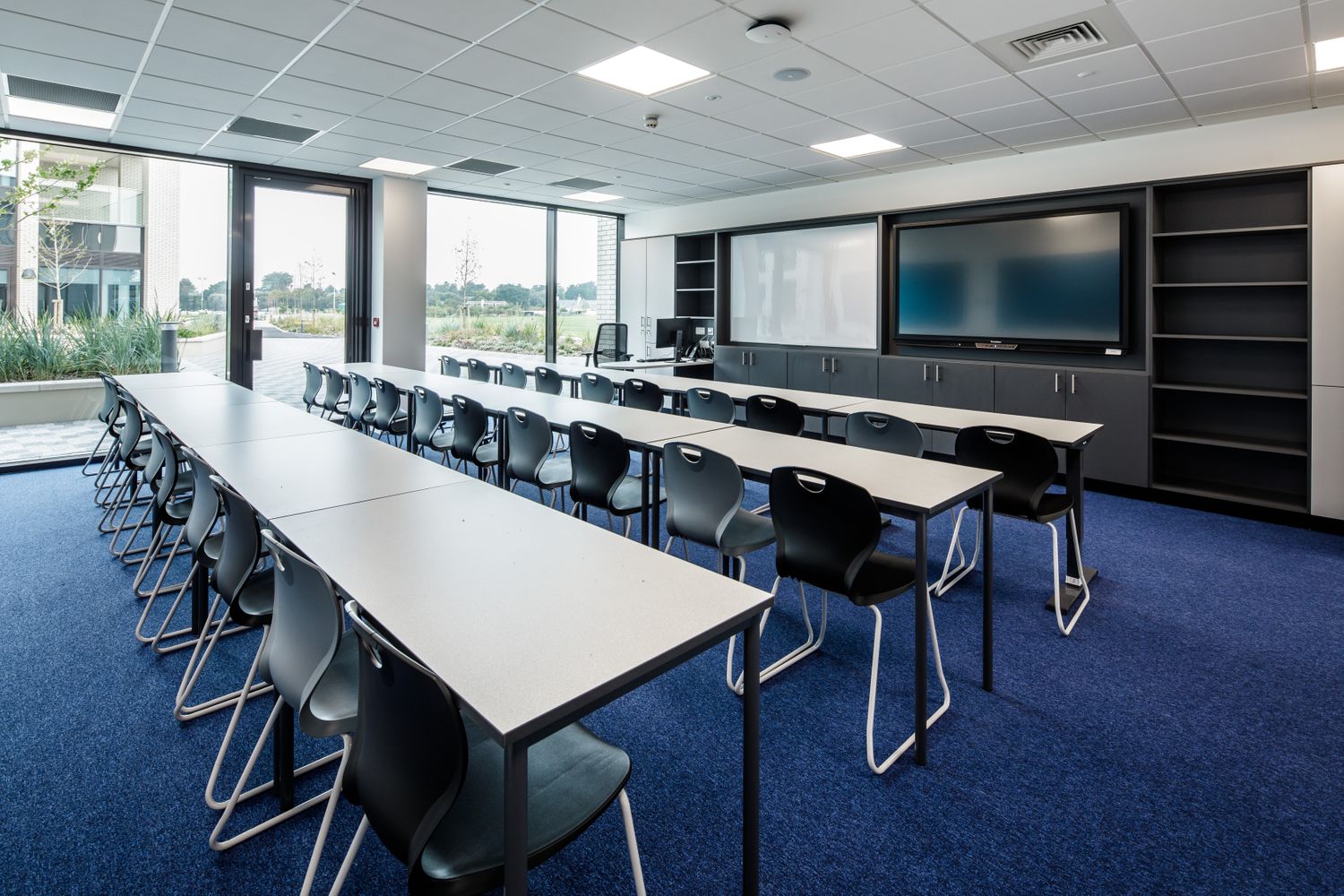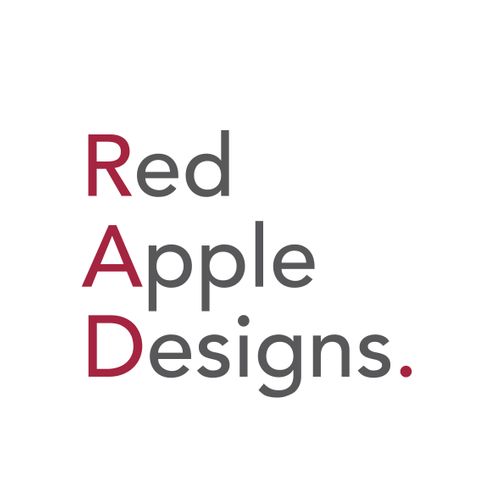 As a team of experienced internal education designers, our understanding of the education curricula allows us to embrace all learning spaces.
Through creative and intelligent interior designs we aim to create spaces that deliver excellence, inspire, motivate, energise and reinforce commitment towards every student's success.
Our aim is to create beautiful inspiring learning spaces, that are highly efficient and functional. The intention of these spaces is to enhance and promote feelings of health and well-being for everyone working or studying within them. We create inspiring and innovative spaces that embody the educational institution's beliefs, core values and brand.
Address
The Joiners Shop
The Historic Dockyards
Chatham
Kent
ME4 4TZ
United Kingdom